We deliver the World's No. 1 SaaS-based PRM Solution
For Companies that Require a Better Return on their Channel Investment
Impartner PRM is the industry's best-selling, most-award winning turnkey PRM solution
Company Background
Impartner is the fastest-growing, most award-winning provider of channel management technologies. Our Partner Relationship Management (PRM) and Through Channel Marketing Automation (TCMA) solutions, help companies worldwide manage their relationships with distributors, resellers and channel partners, drive demand, and accelerate revenue and profitability through indirect sales ecosystems.
At Impartner, our business is helping you grow yours. The company draws on decades of experience with best practices in the channel combined with innovative technologies to create a perfectly personalized partner experience. Through Impartner, personalization extends from the portal experience to partner content to deliver the right message to the right audience at the right time. Impartner gives channel teams like yours a strategic competitive advantage at every step of channel management.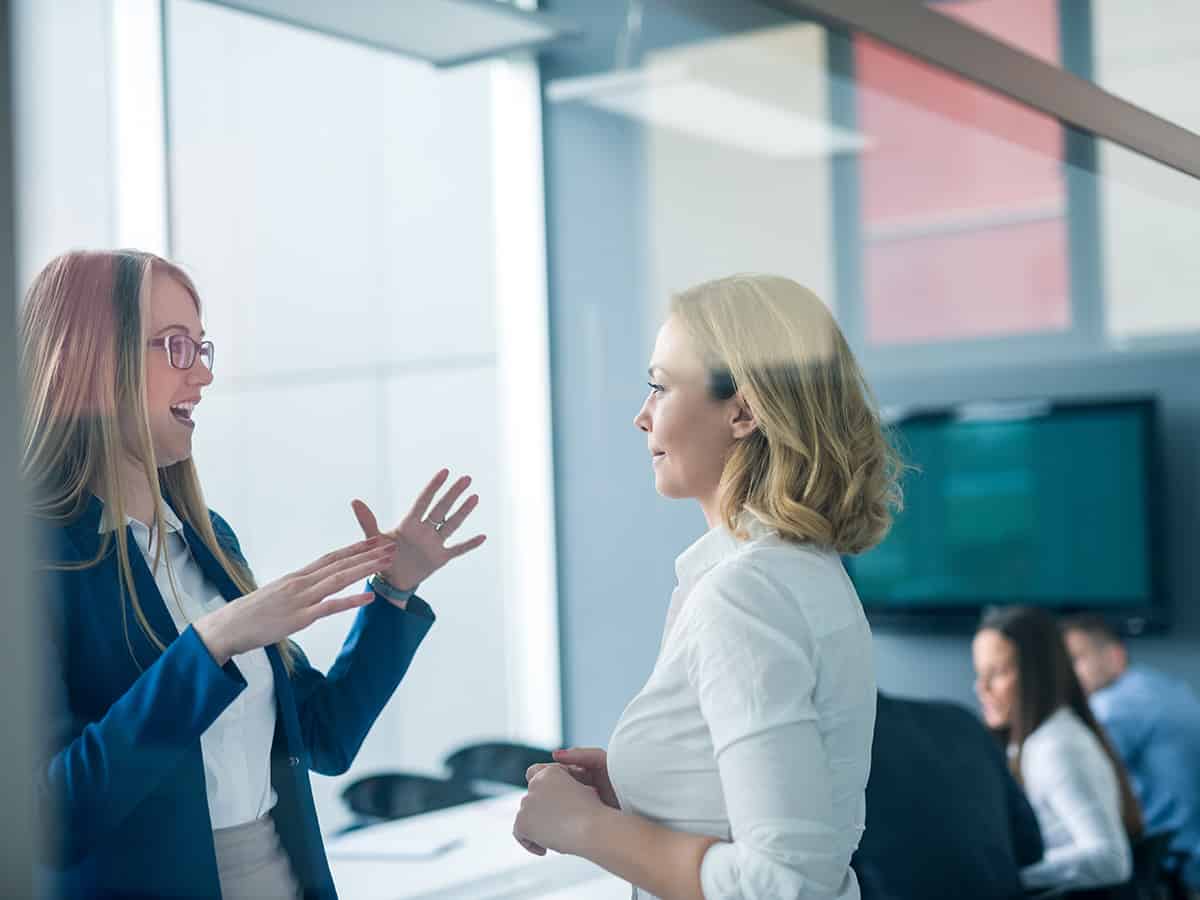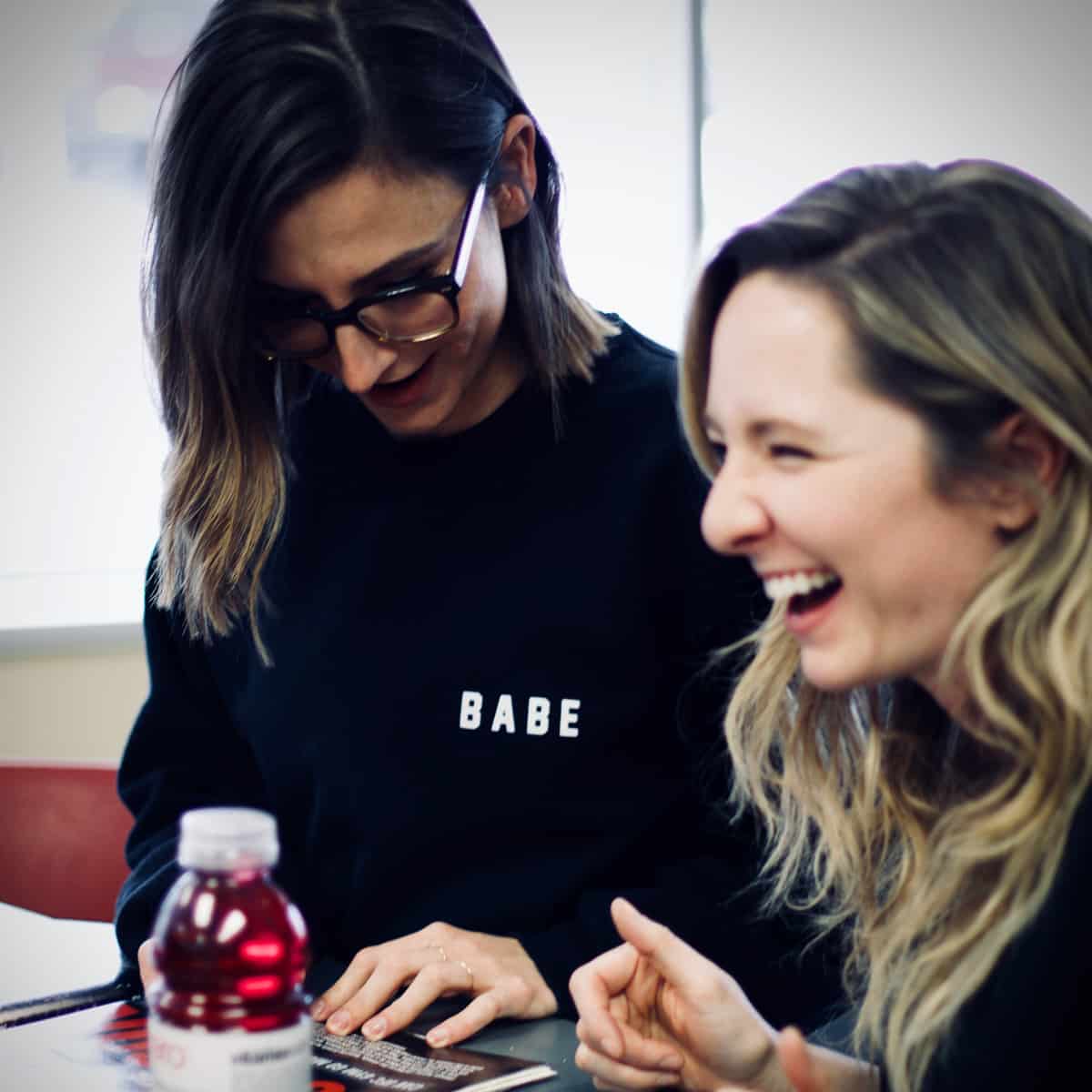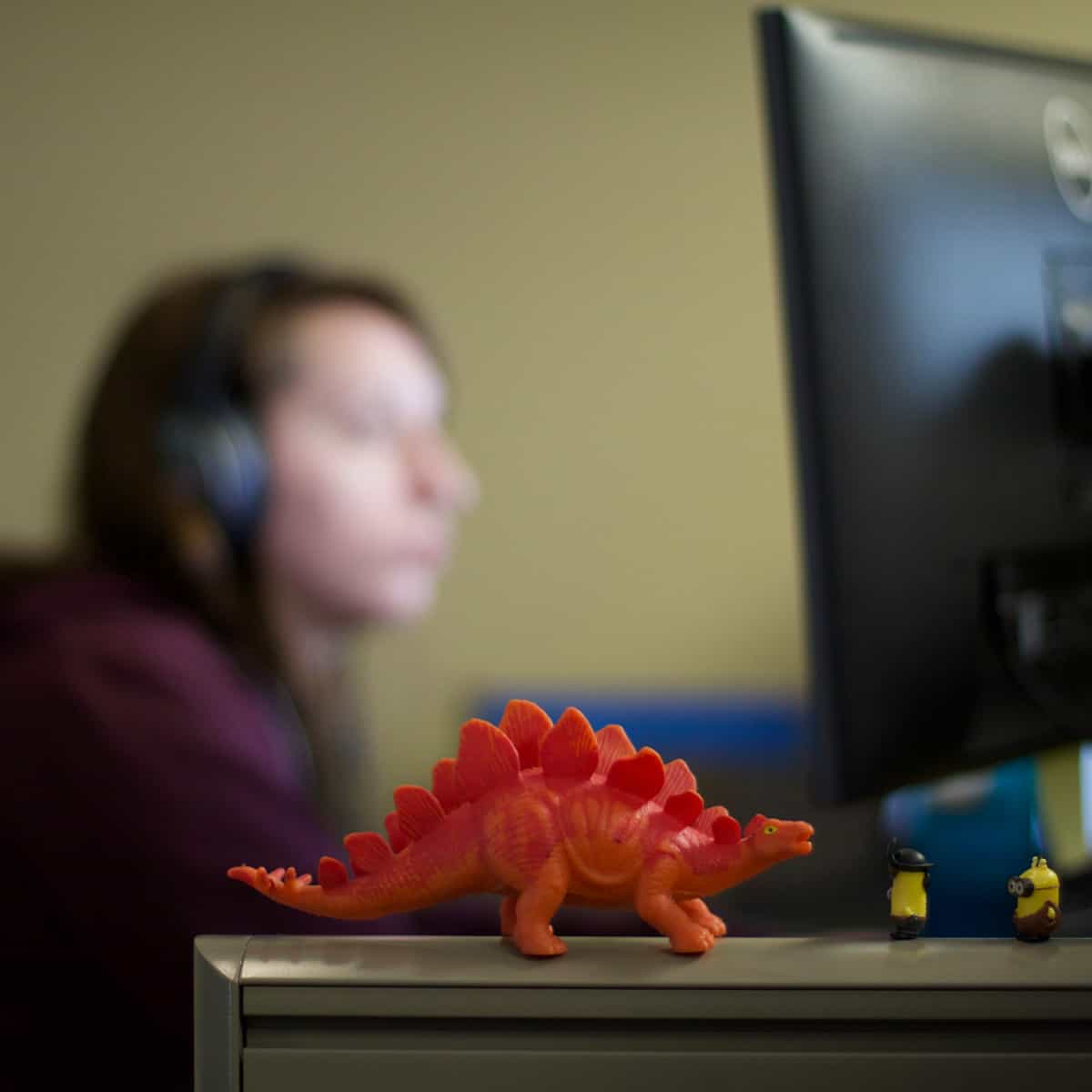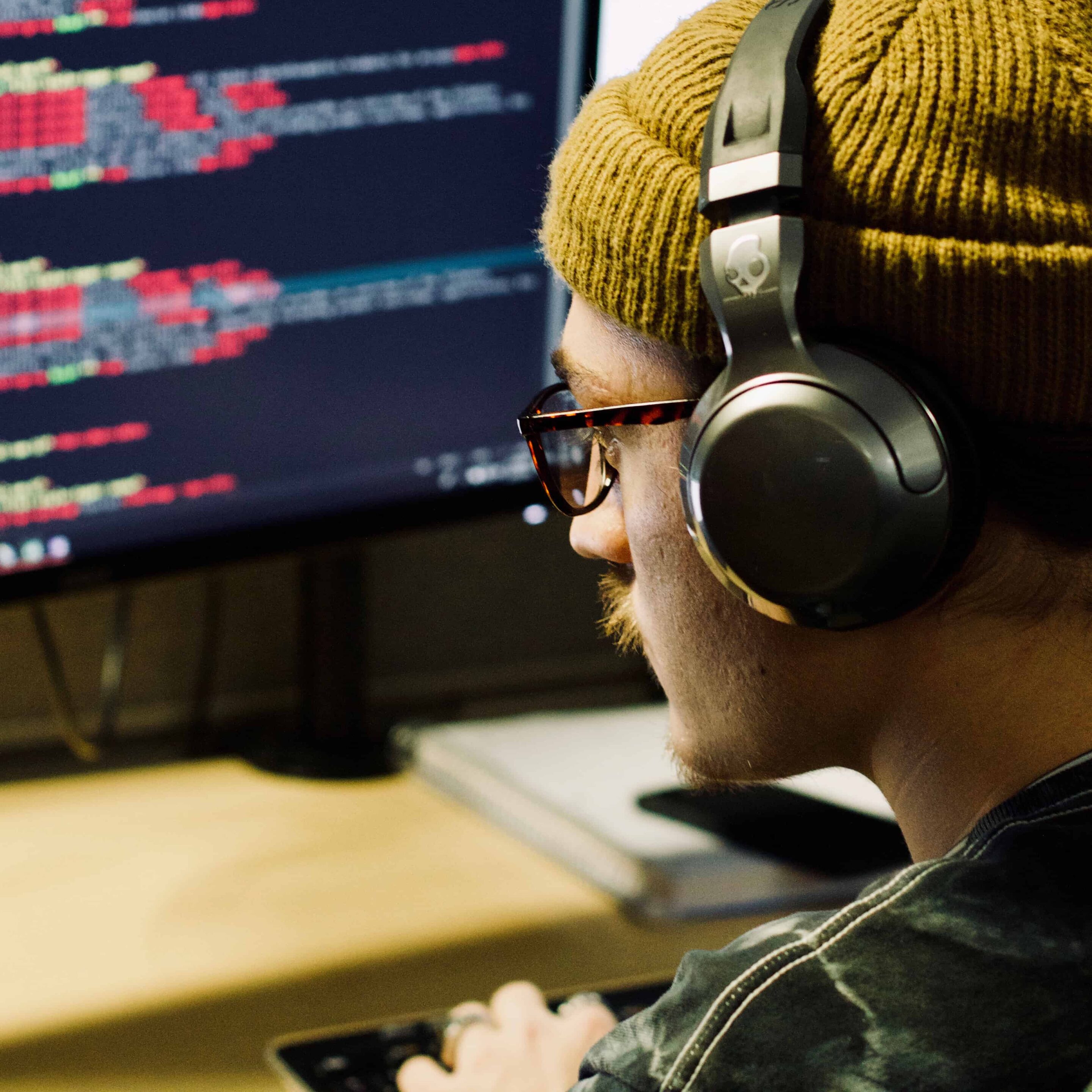 Customers grow their channel revenue an average of 32.3% and reduce administrative expenses by 29% in the first year alone. More than 10 million global partners and leading channel programs, such as
Honeywell
,
Qualtrics
and
Vertiv
, rely on Impartner each day, making Impartner the largest PRM pure play in the world.
Impartner Leadership
Impartner continues to grow under the leadership of a group of diversely experienced individuals. Our executive team reflects the creativity, drive, and passion evident throughout our company and customers.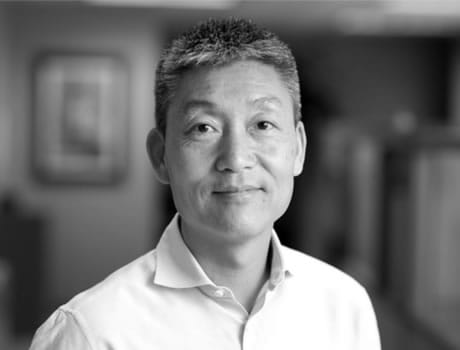 Joe Wang
Chairman | Chief Executive Officer
25 years of growing high-tech businesses and generating tremendous returns for his investors.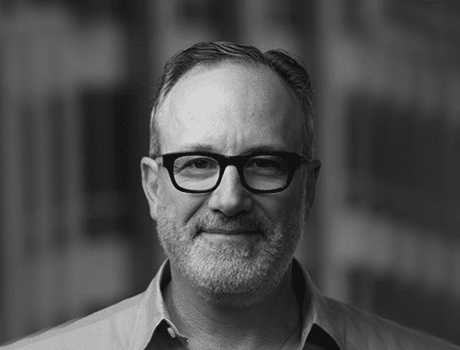 Jonathan Spira
Chief Financial Officer
More than 20 years of extensive experience in high-growth companies.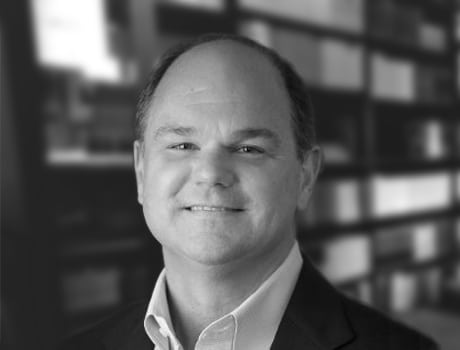 Bill Curran
Chief Revenue Officer
Extensive history of market-making SaaS and enterprise software executive and sales leadership.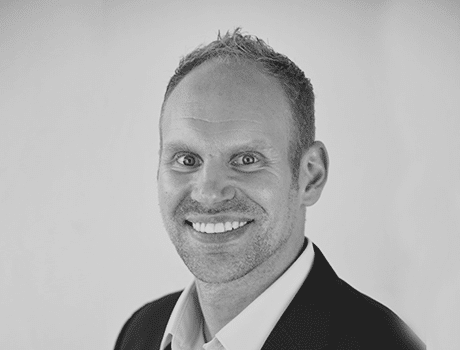 Gary Sabin
Vice President of Product Management
20+ years of experience delivering rich, consumerized user experiences and cloud solutions to the B2B market.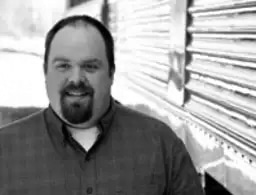 Josh Beach
Head of Engineering
Extensive enterprise B2B software engineering experience and leadership.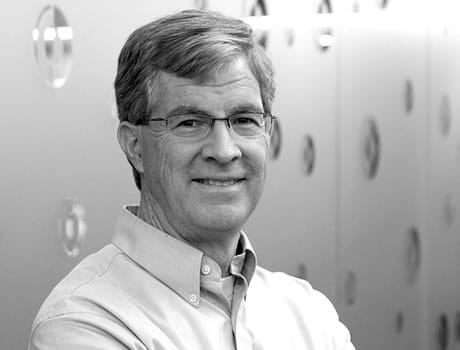 Mark Rogers
SVP of Global Strategic Accounts and Partnerships
Extensive executive leadership experience and success in sales, channel sales and business development.
Brad Pace
Chief Operating Officer
Accountable for ensuring that Impartner customers benefit from Impartner's channel management solutions, sales operations and acquisition integration.
Impartner Channel Chief Advisory Board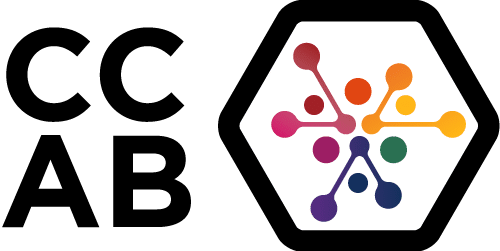 The Impartner Channel Chief Advisory Board assembles a powerhouse group of the Channel Glitterati: those who are helping shape global and regional channel agendas and best practices. As a top channel technology vendor, Impartner has distilled this prestigious group to those who regularly generate headlines, keynote at top channel forums, curate leading channel events and are trusted channel advisors for top corporations worldwide.
Check out the latest podcasts, webinars and blog posts from our Channel Chief Advisory Board members:

Rod Baptie
President and Founder, Baptie & Co.

Gina Batali-Brooks
President, Is Inspired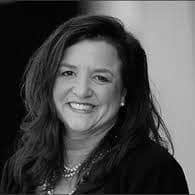 Theresa Caragol
Founder and CEO, AchieveUnite
Meredith Caram
Chief Revenue Officer,
The JS Group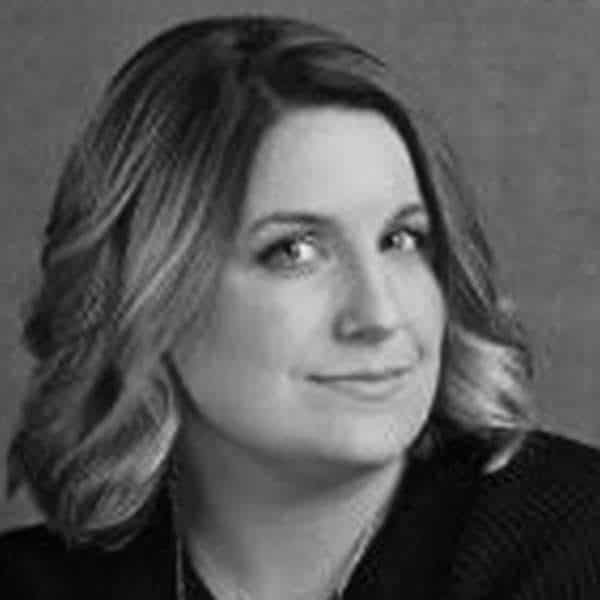 Cassandra Gholston
CEO, PartnerTap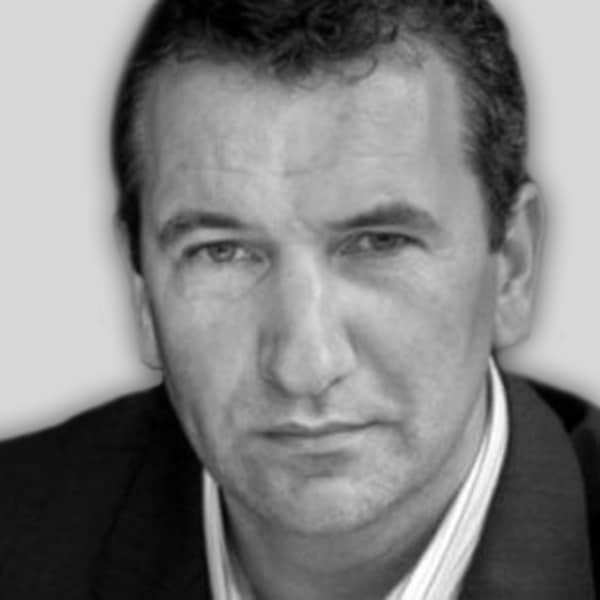 Donagh Kiernan
CEO,
Tenego Partnering

Michael Leonetti
President, Association of Strategic Alliance Professionals (ASAP)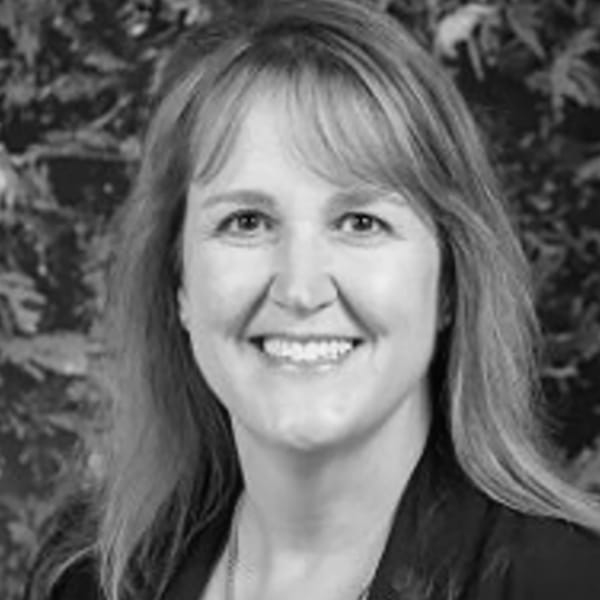 Jane Lowe
President,
Partner Perspectives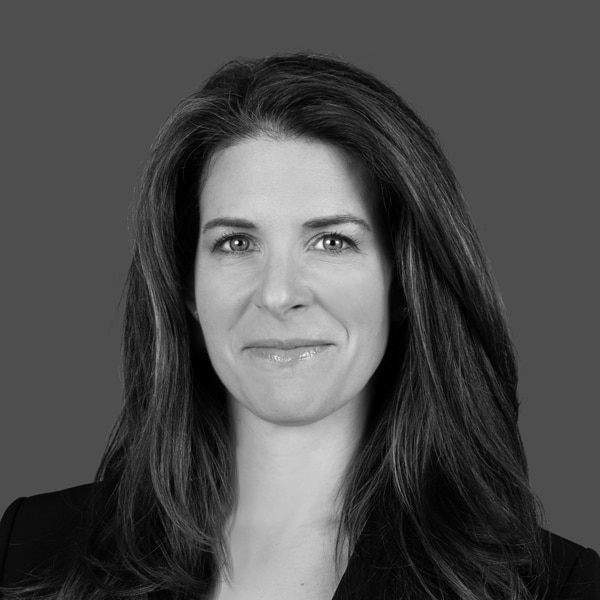 Heather Margolis
Senior Vice President of Marketing – 360insights
Peter O'Neill
Research Director,
Research in Action

Tom Perry
Founder and CEO,
Sherpa Marketing UK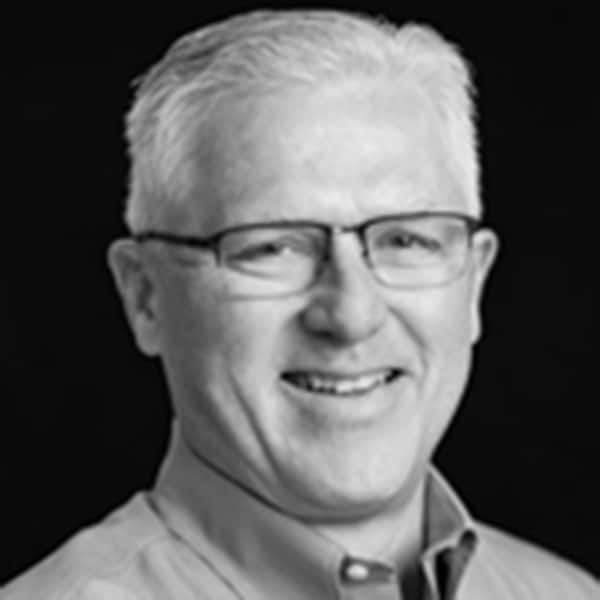 Kevin Rhone
Channel Acceleration Practice Lead, ESG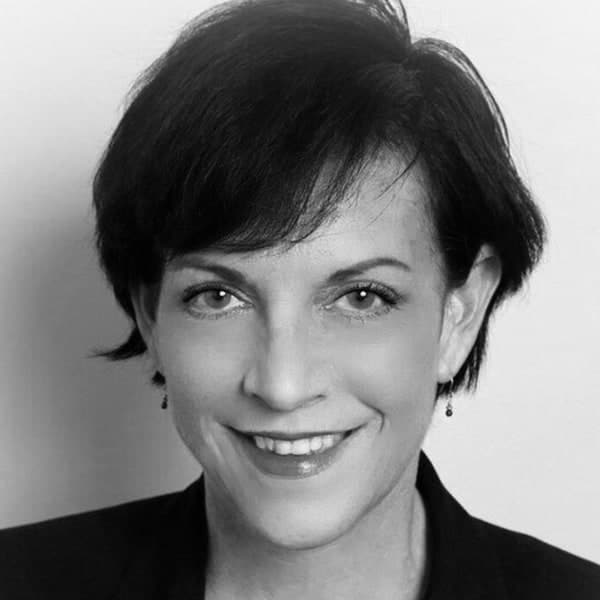 Patricia Rush
President,
Rush to Channel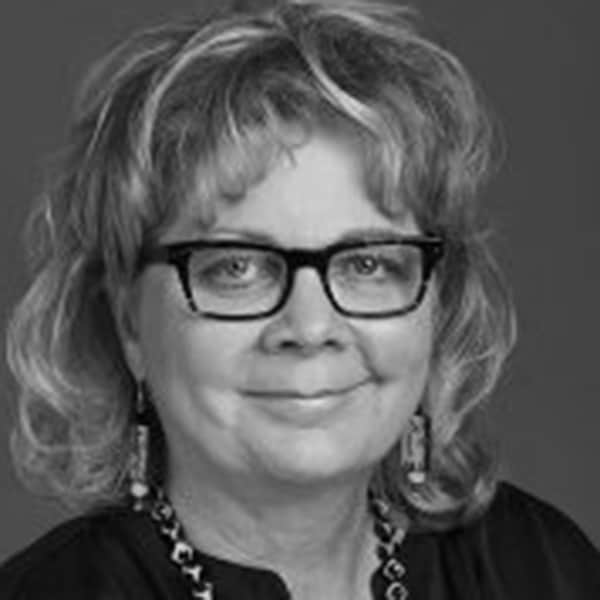 Kristine Stewart
Founder and CEO – The Lexington Group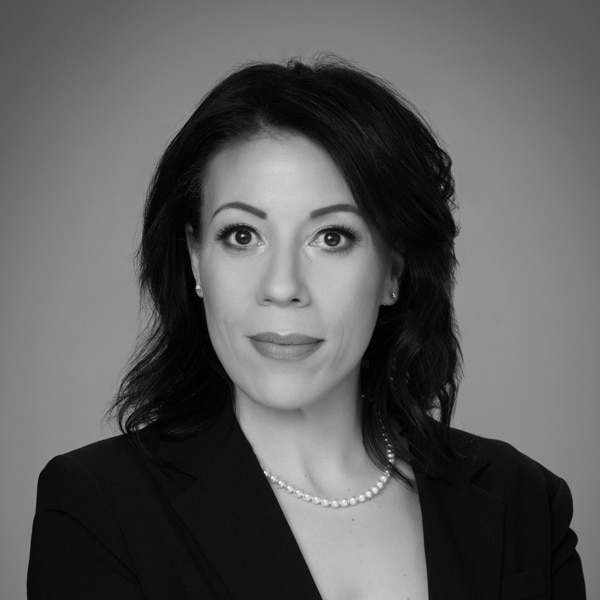 Raegan Wilson
Managing Director – Channel Strategy and Channel Automation – The Spur Group
Awards & Recognitions
Partner Relationship Management technology has the power to transform your partners network predictable contributors to the bottom line and a key competitive differentiator. Find out why industry experts continually recognize Impartner as the best PRM solution on the market to drive your business.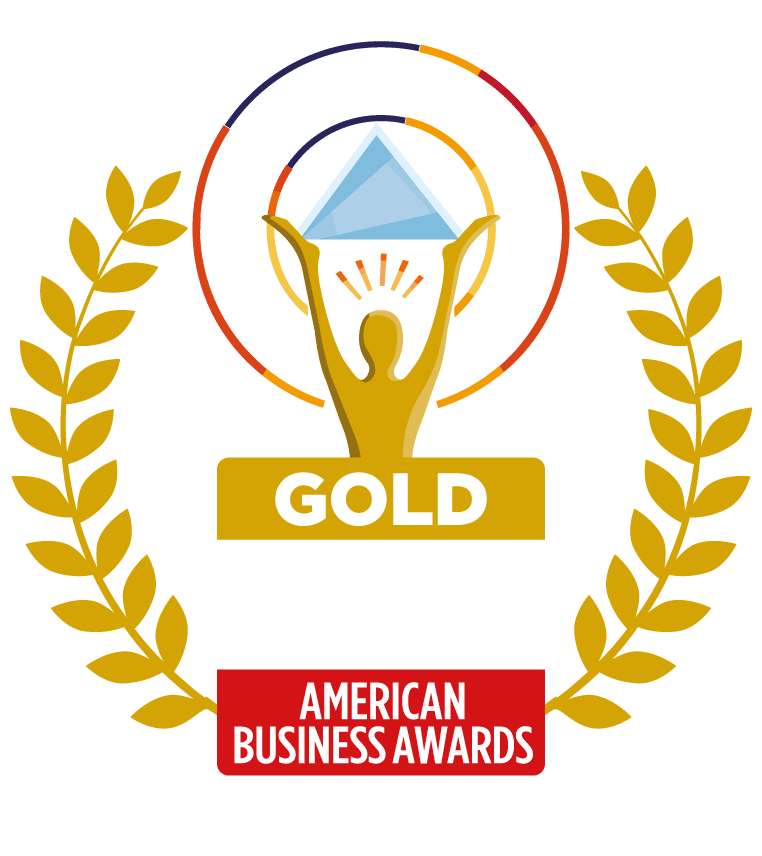 Recent: Impartner PX Receives Third Award in 2022—Gold Stevie® Award Winner in 2022 American Business Awards®
Judges compliment Impartner PX™ PartnerExperience for addressing an underserved market, helping businesses make data-driven decisions.
Learn More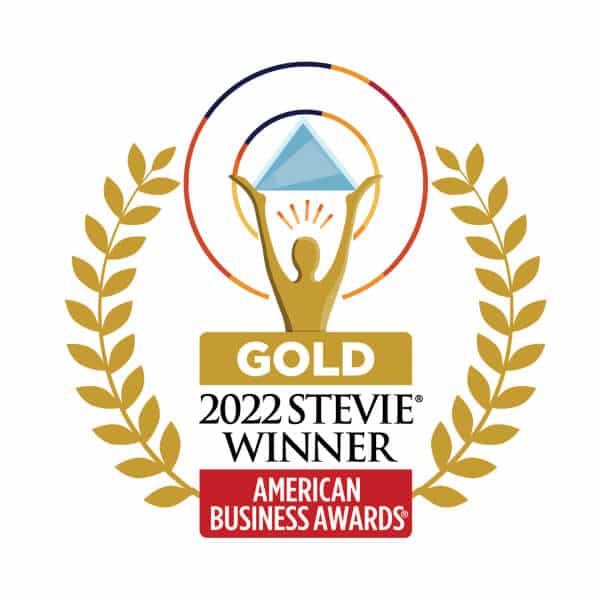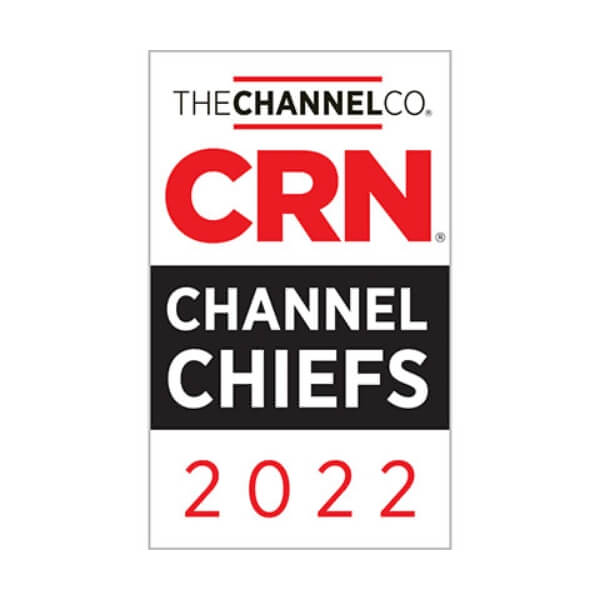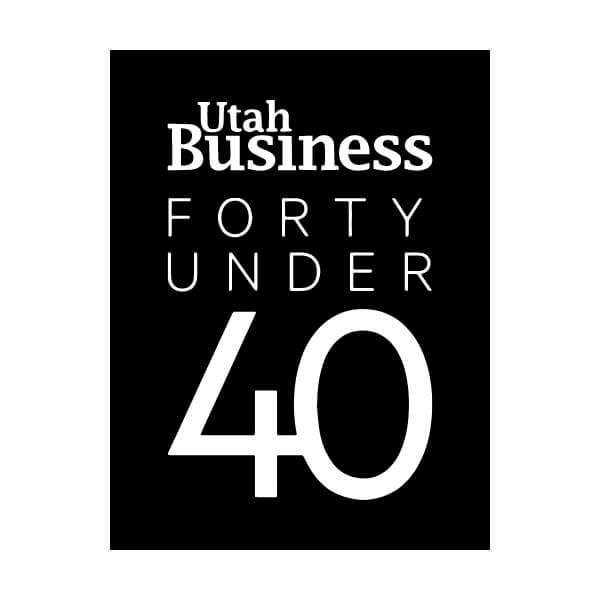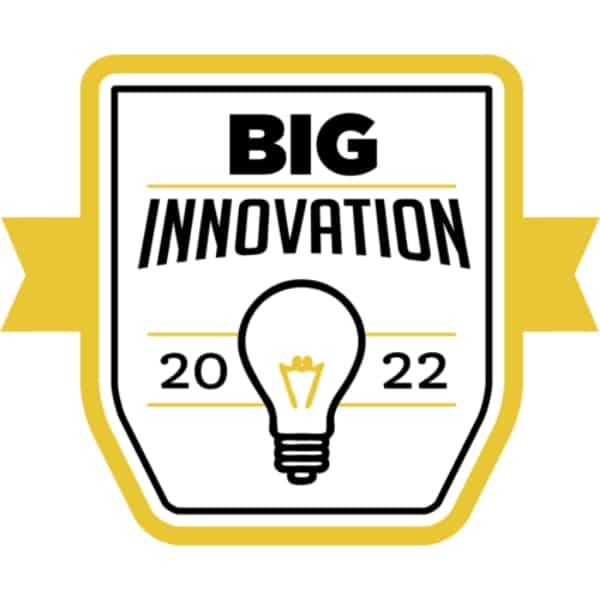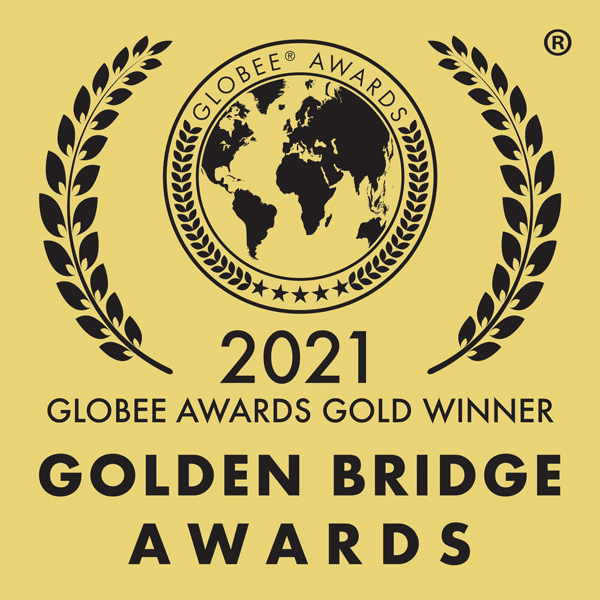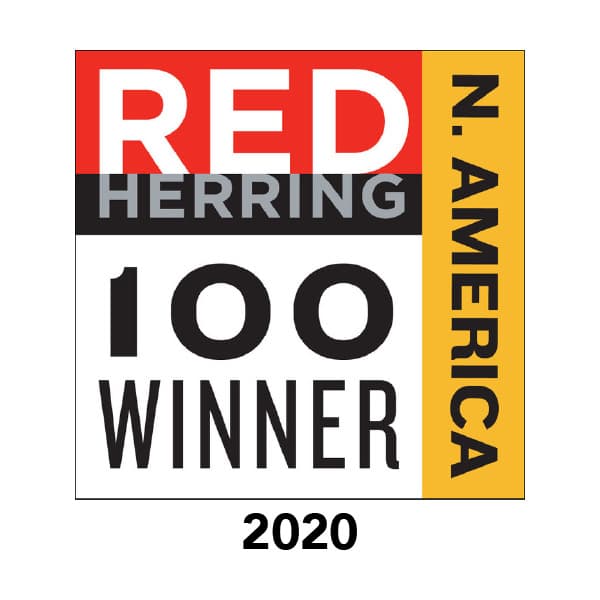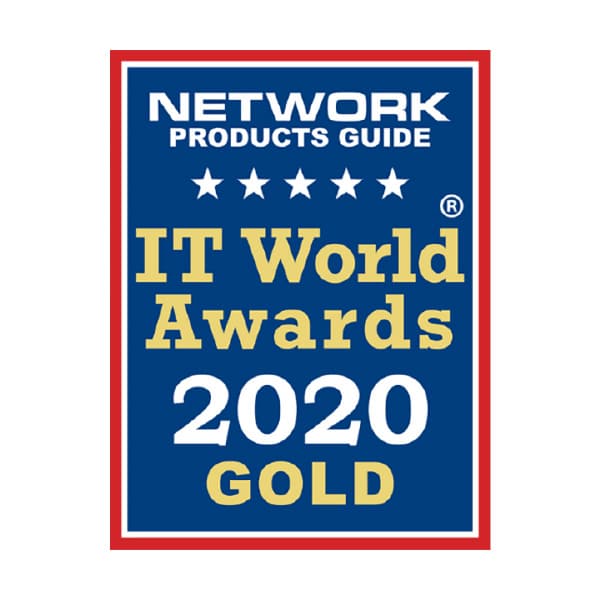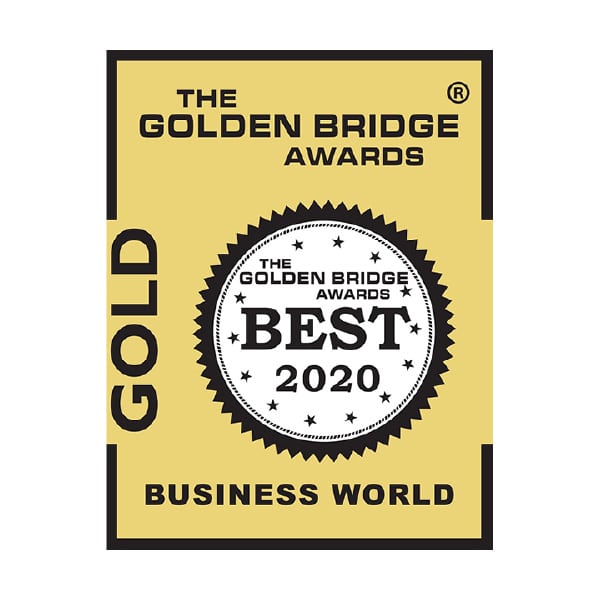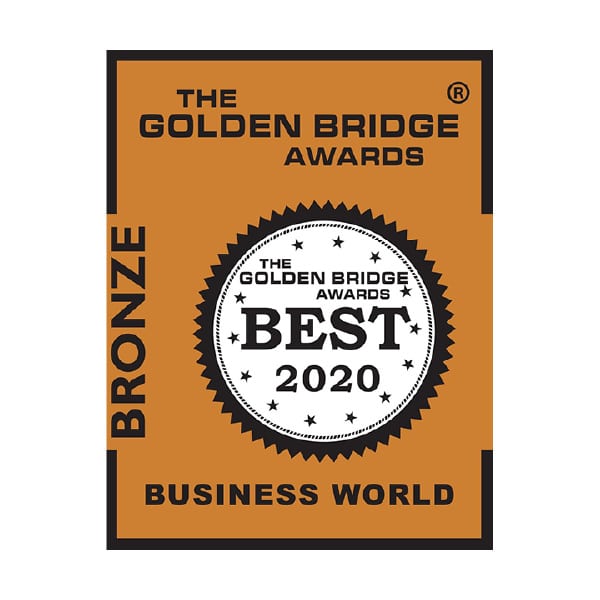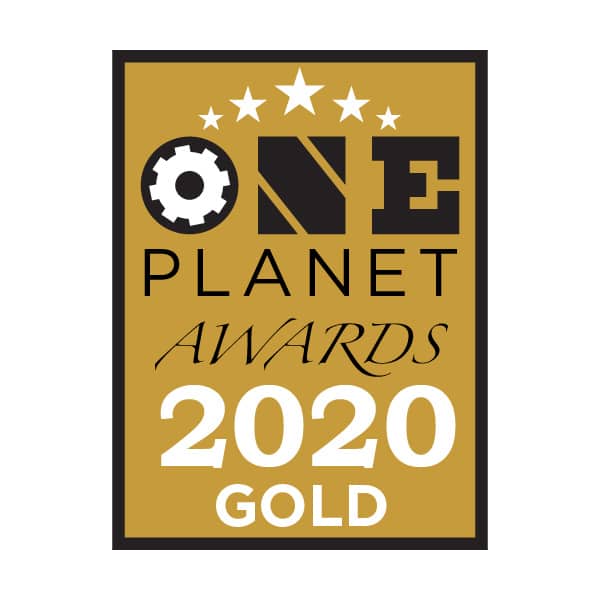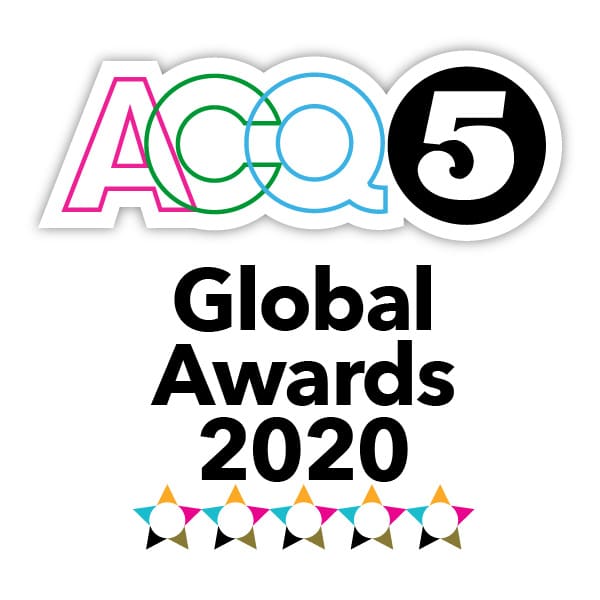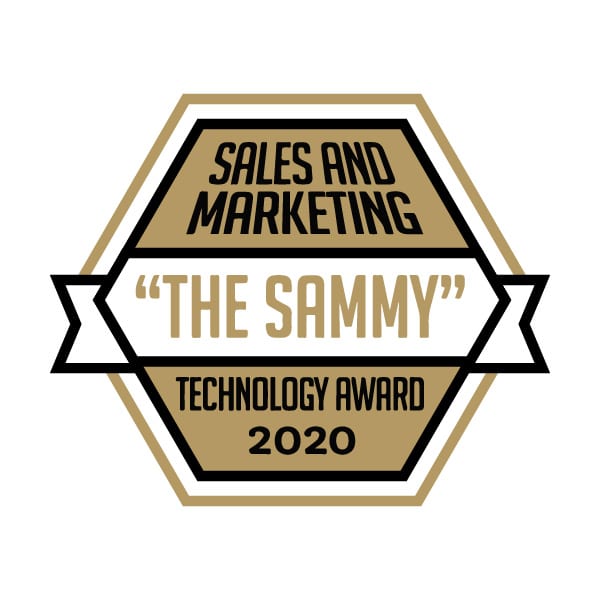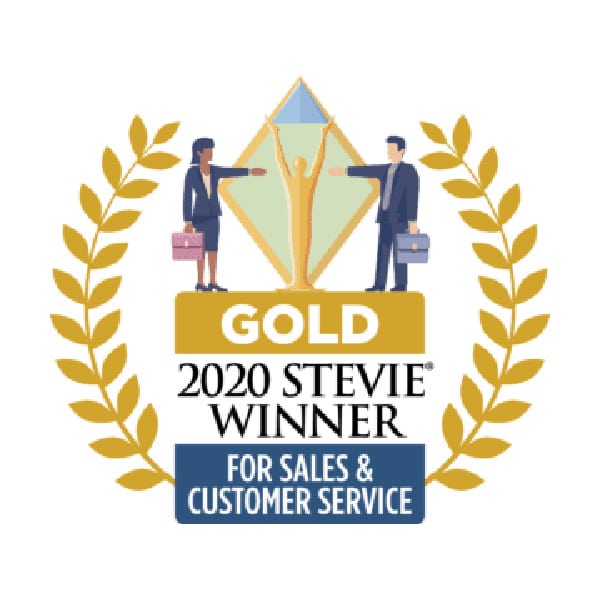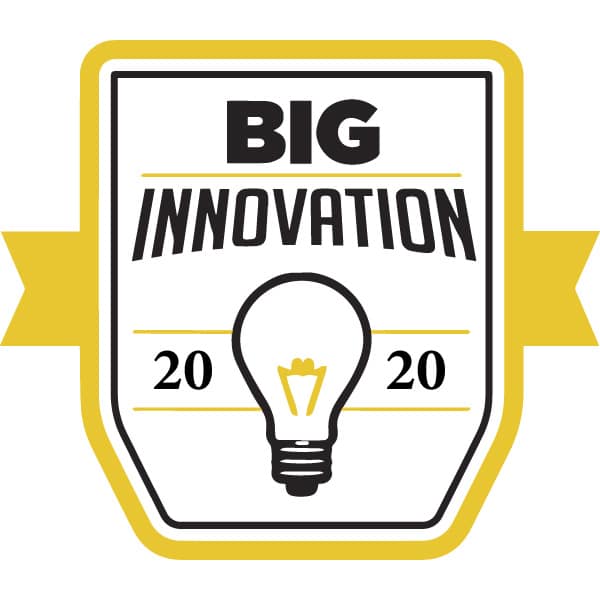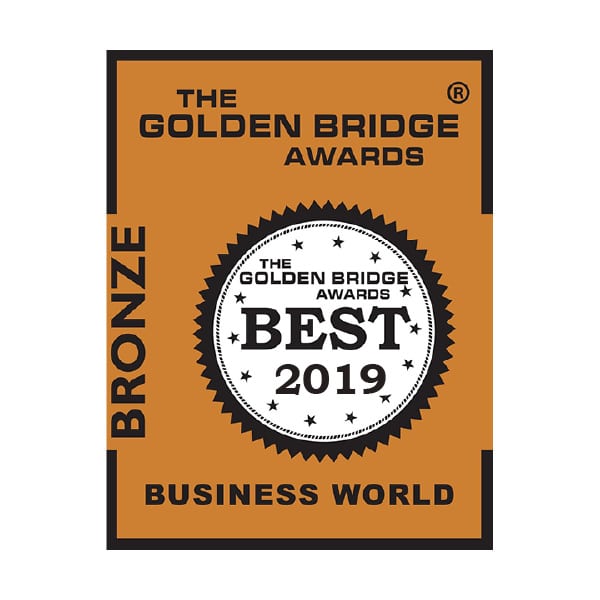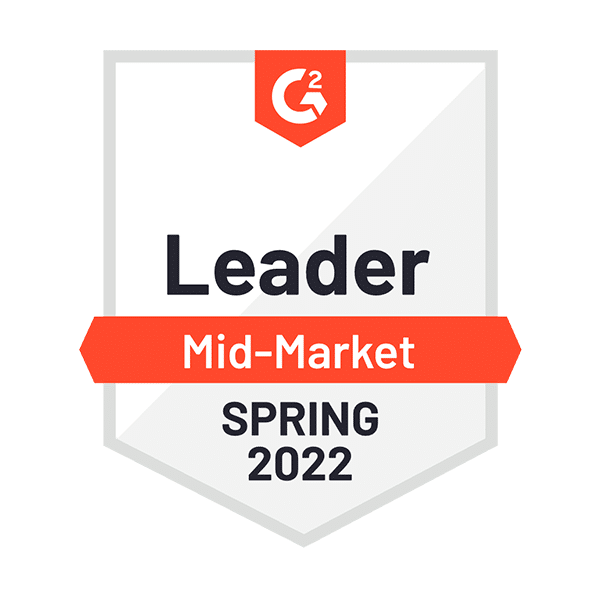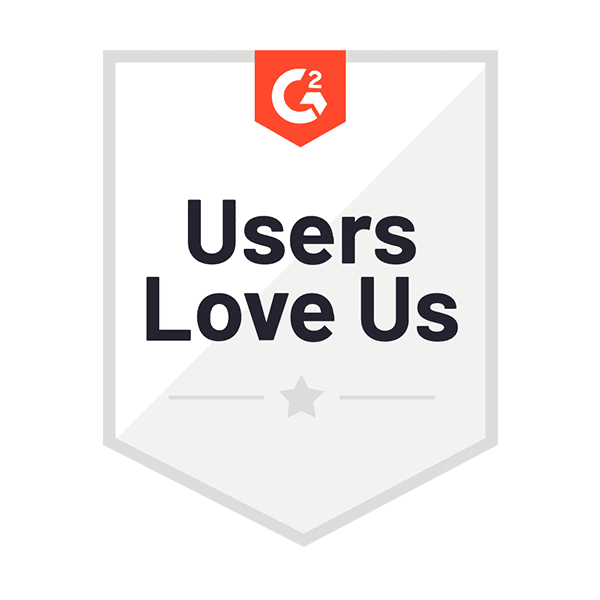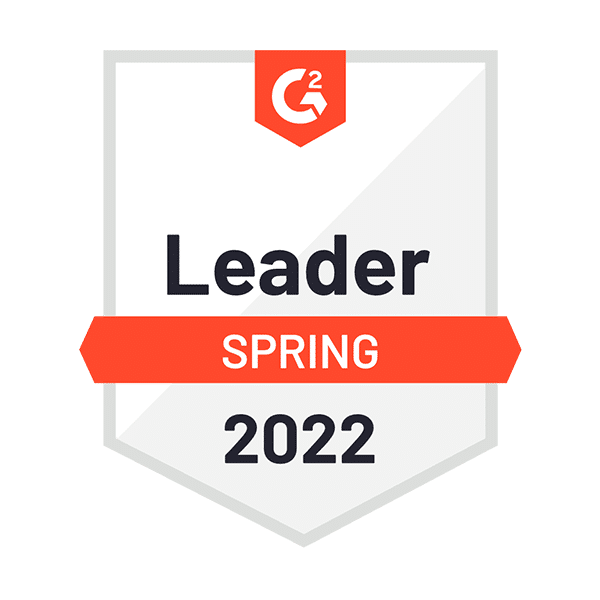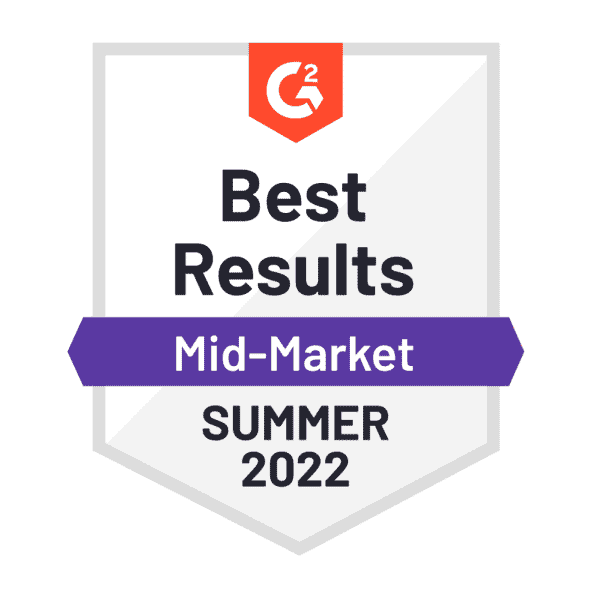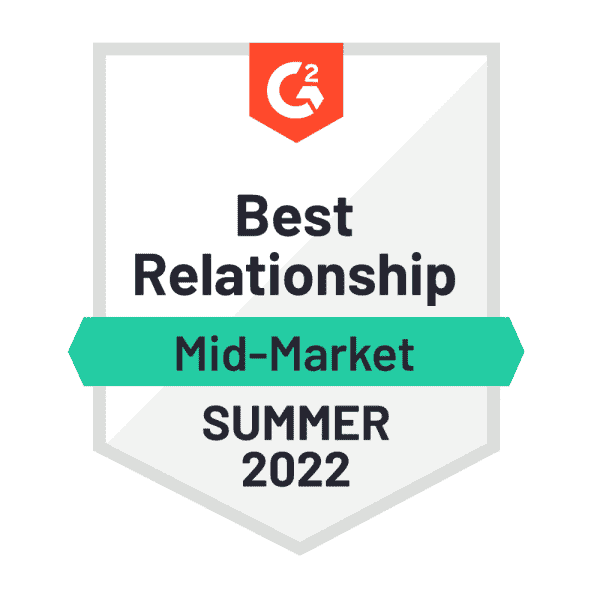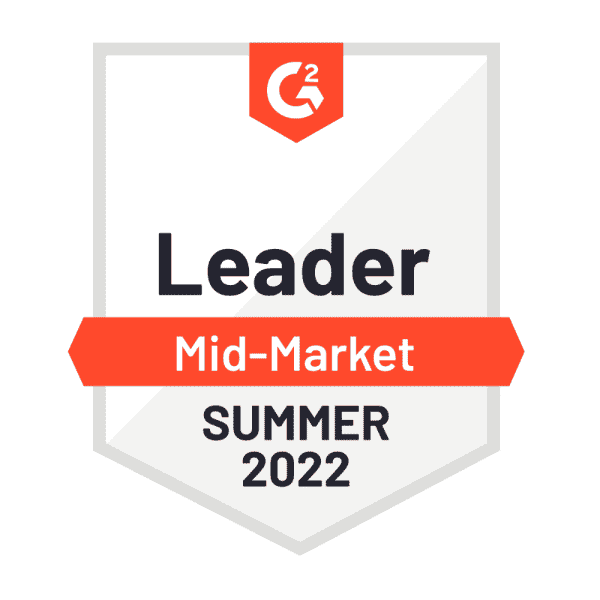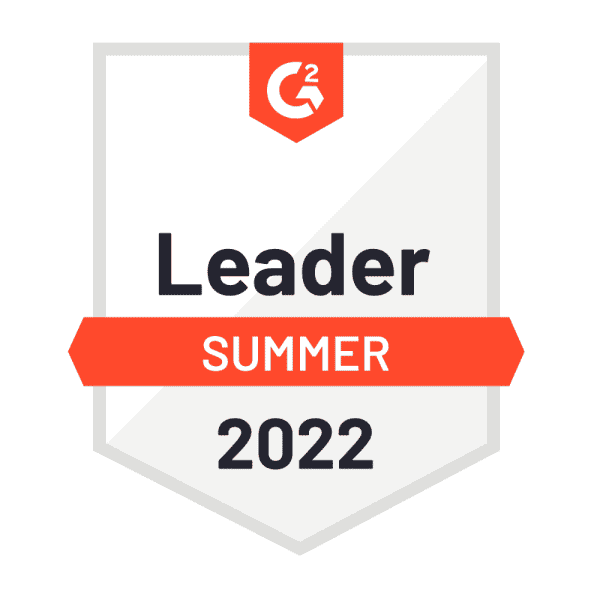 Alliances & Integrations
Our partners serve a vital role in the Impartner ecosystem by providing a technological and strategic advantages to customers that use our solutions.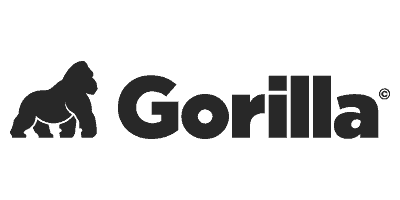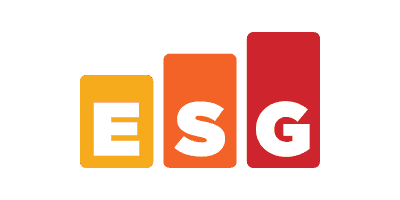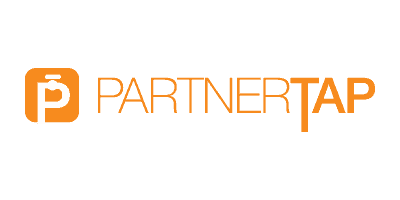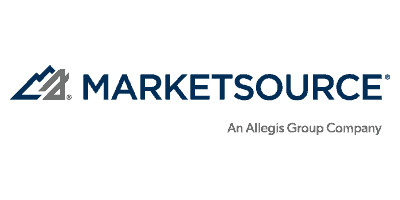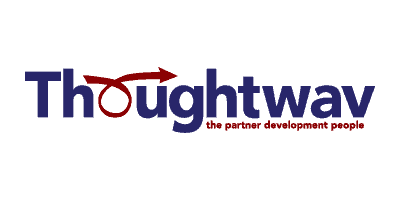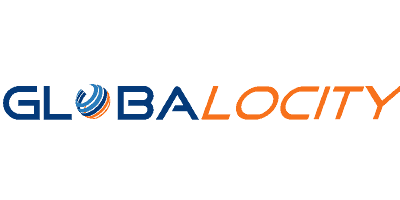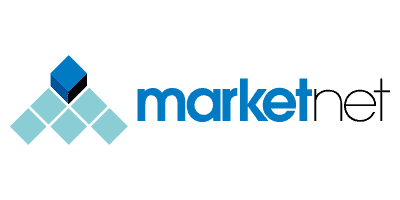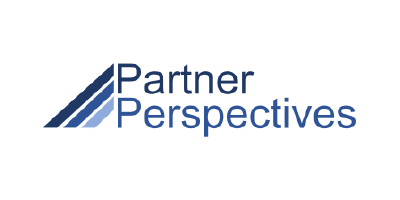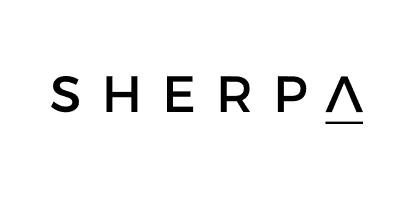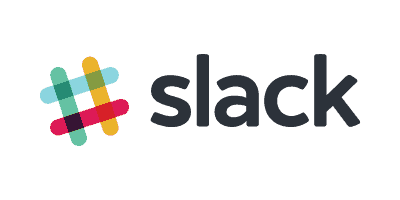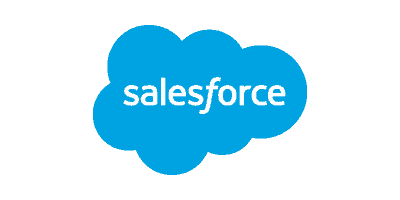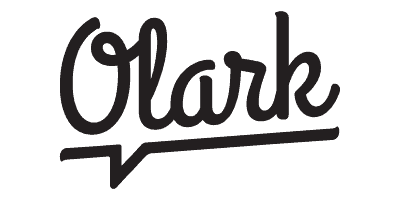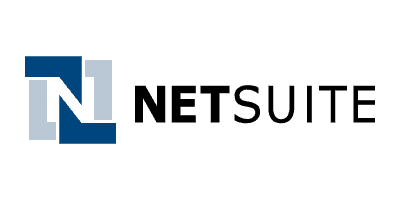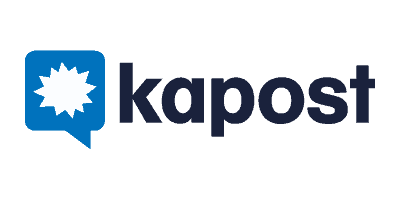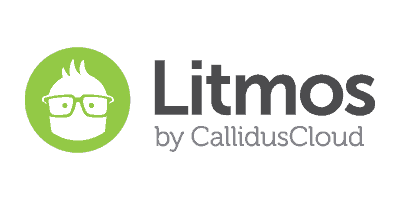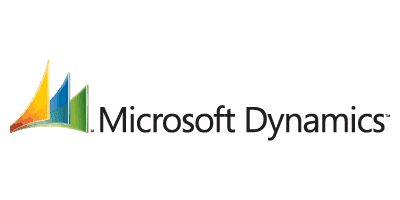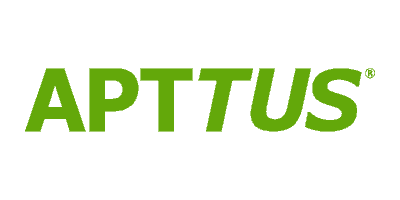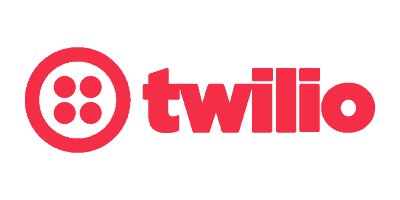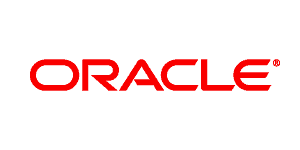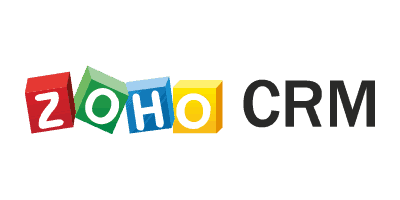 Become a Partner
Impartner is actively looking for partners that can add value to partner relationship management (PRM) and core marketing automation products. If you have a service or technology offering for a customer base that uses marketing automation or PRM solutions and you would like to explore partnering with Impartner.