Customer
success is our
success.
Impartner works with customers at every
stage of channel growth and across nearly
every industry. Here's a snapshot of
shared success.
Customer success
is our success.
Impartner works with customers at every stage of channel growth and across nearly every industry. Here's a snapshot of shared success.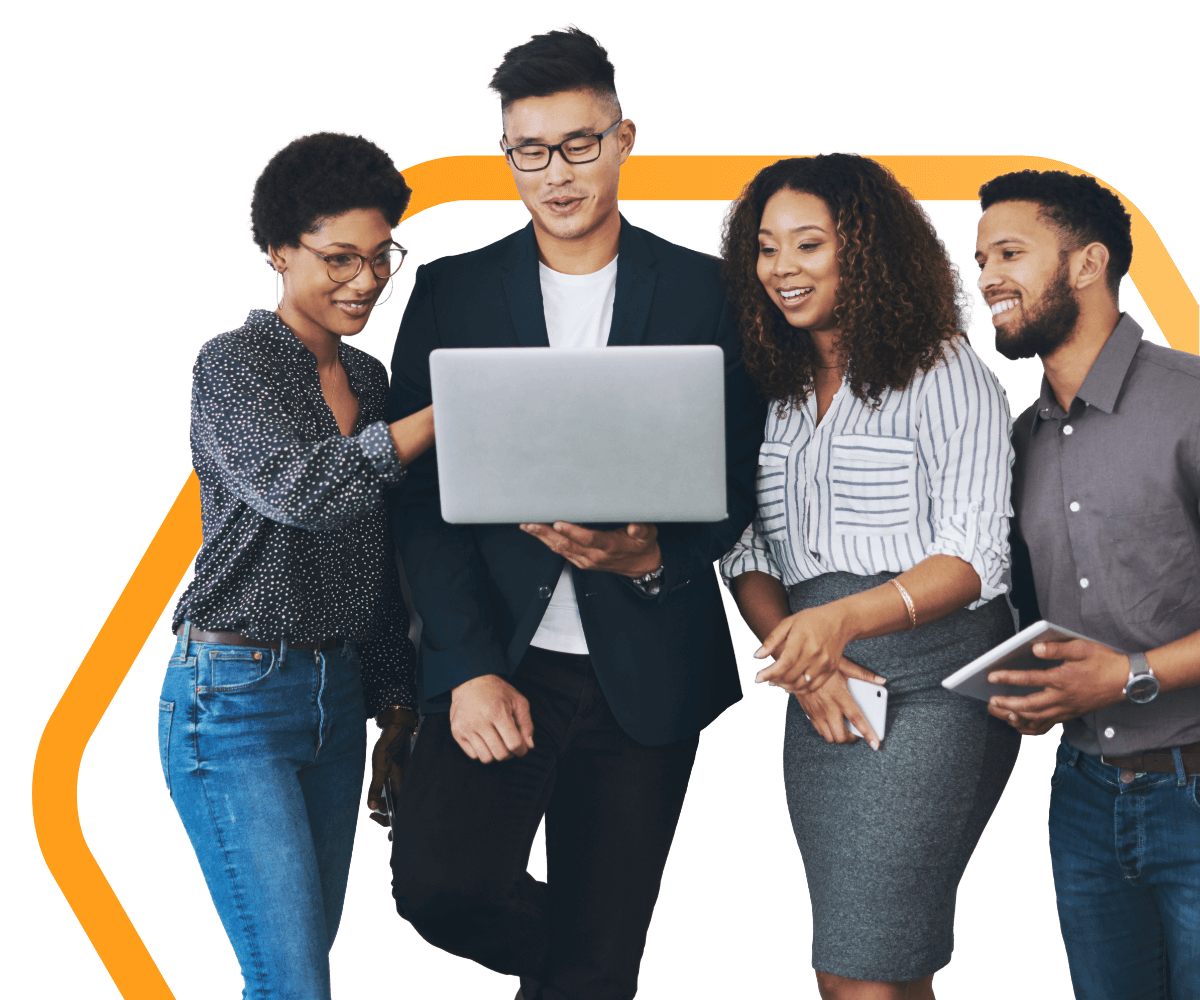 The right tools for the right job.
Whether you're in cyber security or manufacturing, we help you crush your indirect sales goals.
FOMO runs high in cyber security. With partners working with 10 or more vendors battling on "speeds and feeds," the best partner experience wins. Here's how Impartner helps.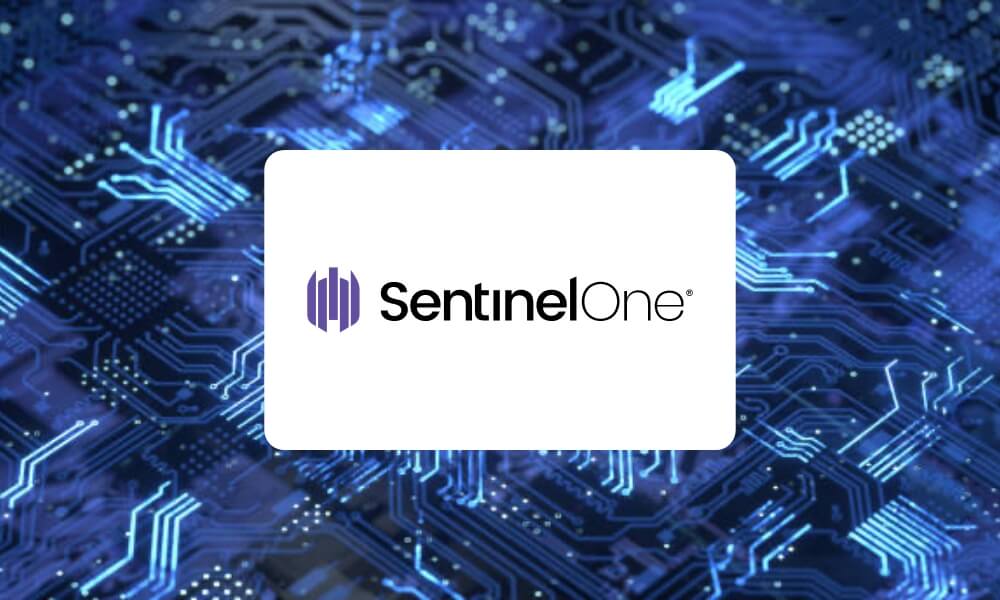 SentinelOne wins by being
No. 1 with partners
SentinelOne's commitment to partner success resulted in an engaged partner network that's a strategic competitive advantage in a crowded space.
Automation put Firemon ahead with partners
LogRythm passes Impartner's security protocols with flying colors
A10 relies on Impartner's seamless integration with Salesforce CRM to manage indirect sales
Zscaler enables full scale transformation for partner system using PRM
We needed material and methodology to provide a base level of understanding to the entire partner ecosystem, so PRM is critical to help us hit all those different things.
—Brian Kroneman
Sr. Director of WW Channel Programs and Operations, SentinelOne
High tech companies have long led on CRM – and PRM. Those that lag in partner experience lag behind quickly in their ability to automate operational basics and optimize every step of the partner journey. Impartner helps them stand ahead and ensure their channel is a strategic competitive advantage for their companies.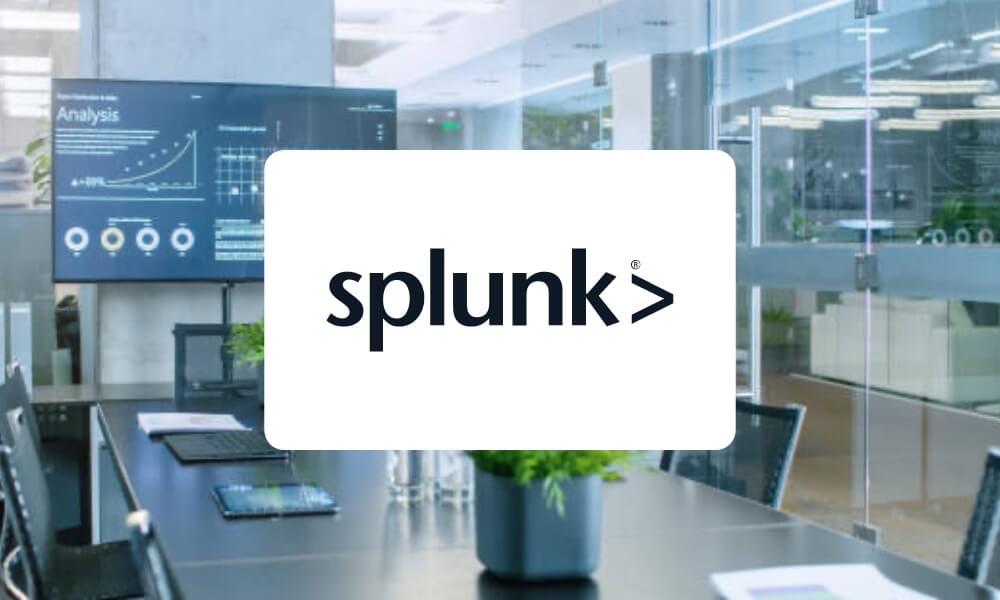 Splunk benefits from easy integration with Salesforce CRM
Splunk deployed a complex partner portal in just one weekend and had partners up and running on launch day.
Zendesk business unit and IT buyers unite on Impartner's PRM solution
Rectangle Health expands market leadership
Dell Boomi 10Xs partner team with automation
Qualtrics accelerates with automated onboarding
We're certainly seeing the dividends from our investment in the Impartner platform in terms of improving the scalability of our internal teams and the experience that we're delivering to our partners.
—Brooke Cunningham
Area VP, Global Partner Marketing, Programs and Operations, Splunk
Selling through the indirect channel just makes sense and cents when it comes to Impartner.
Mambu disrupts Fintech
partner experience
Mambu created multiple automation journeys that ensure partners have access to APIs and the technology ecosystem necessary to deliver global economic scale in the fintech industry.
We looked at where we as a company wanted to be in five years with our partnerships, and the features and functionalities we would need to get us there without us having to purchase everything up front.
—Katrina Penny
Director, Partner Experience & Operations, at Mambu
Accelerate the performance of the distribution channel with partner management excellence.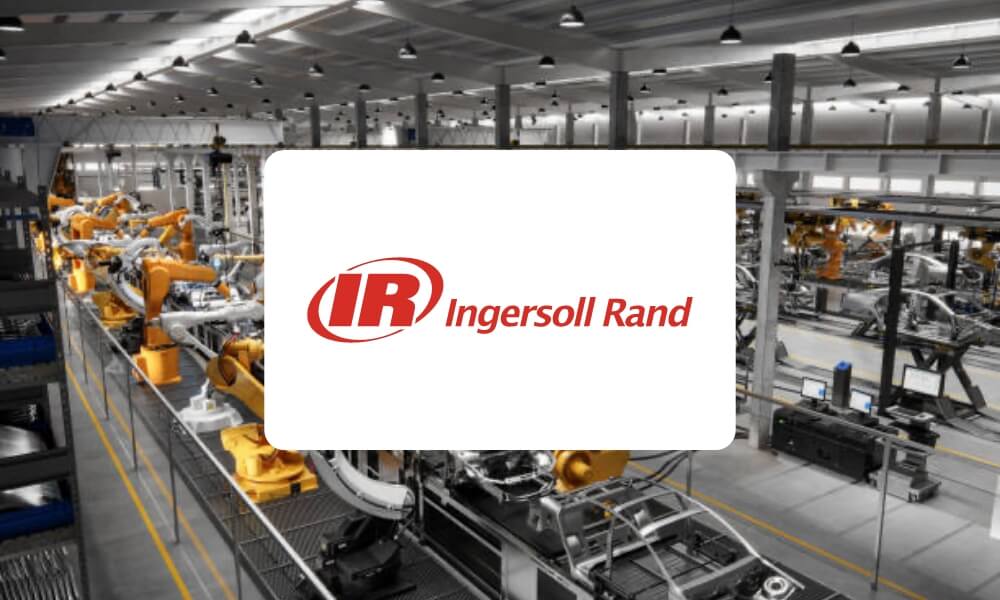 Ingersoll Rand creates holy grail distributor experience
ARO® Ingersoll Rand implemented PRM technology to prioritize clients' needs and leapfrog the competition.
Honeywell gives every partner what they need for channel success
Poly accelerates digital transformation with Impartner
Illumina extends education to doctors
Impartner became mentor, coach, and vendor all-in-one. And I needed that because I was looking to bring the best possible experience to my customers.
—Liz Cope
Global Marketing Leader, ARO, Ingersoll Rand
Telecom and Communications
Telecom and Communications rely on Impartner to optimize channel management and accelerate revenue.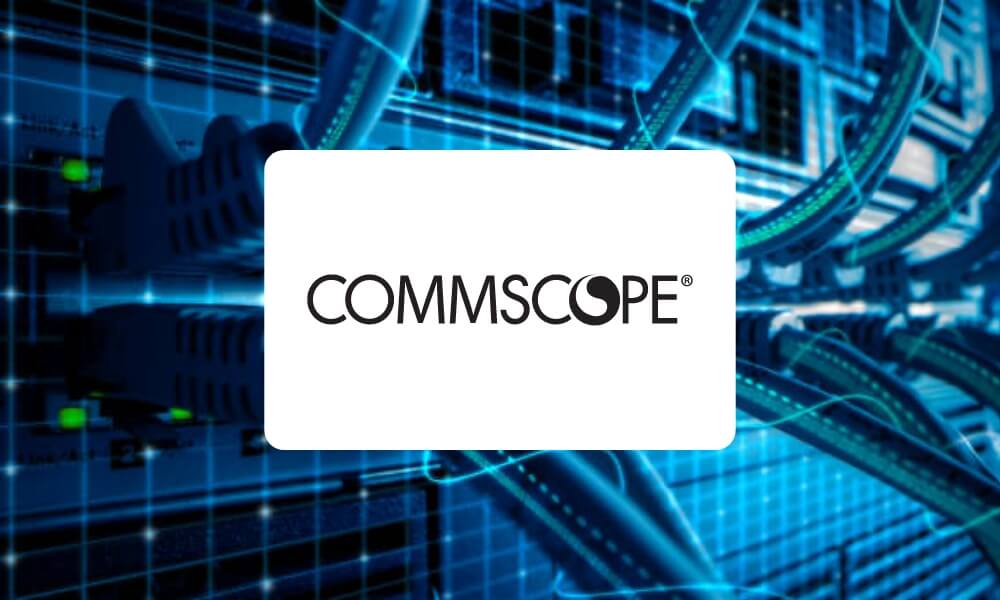 Commscope relies on proven integration with Impartner PRM and Microsoft D365
Commscope is now capable of efficiently facilitating processes and building meaningful partner relationships.
Yamaha UC transforms digitally in 30 days
Jive turns to PRM to scale
TeamViewer scales 2,000% with PRM
We've seen our portal usage dramatically increase. We were able to deliver a much-improved user experience. We have dynamic dashboards and relevant information right at our partners' fingertips.
—Melanie Zevenbergen
VP, Sales Enablement, Commscope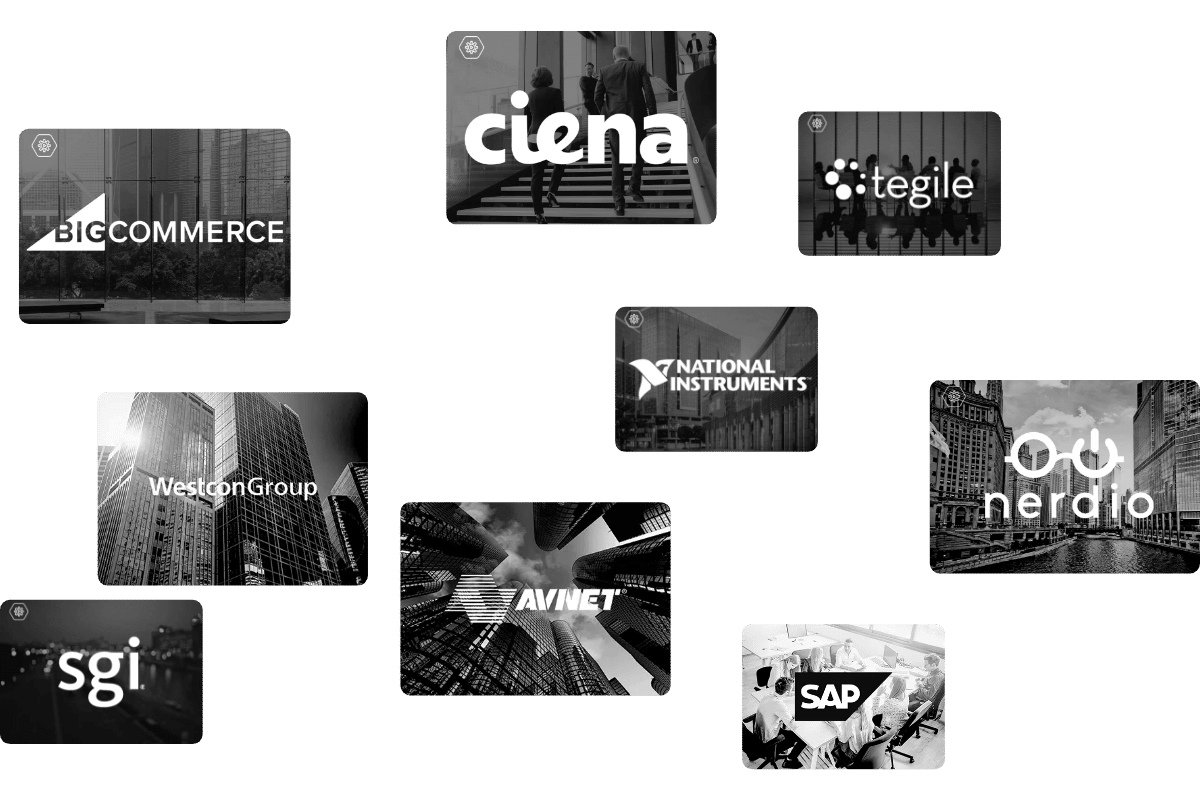 Explore how we help
channel leaders succeed
across all industries.