Let's talk about
News on Demand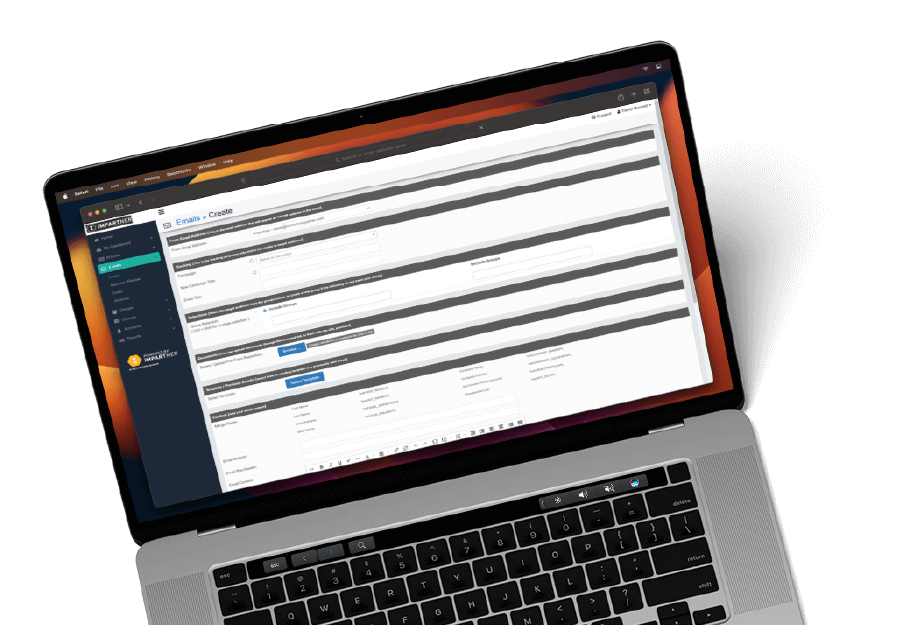 Let's talk about
News on Demand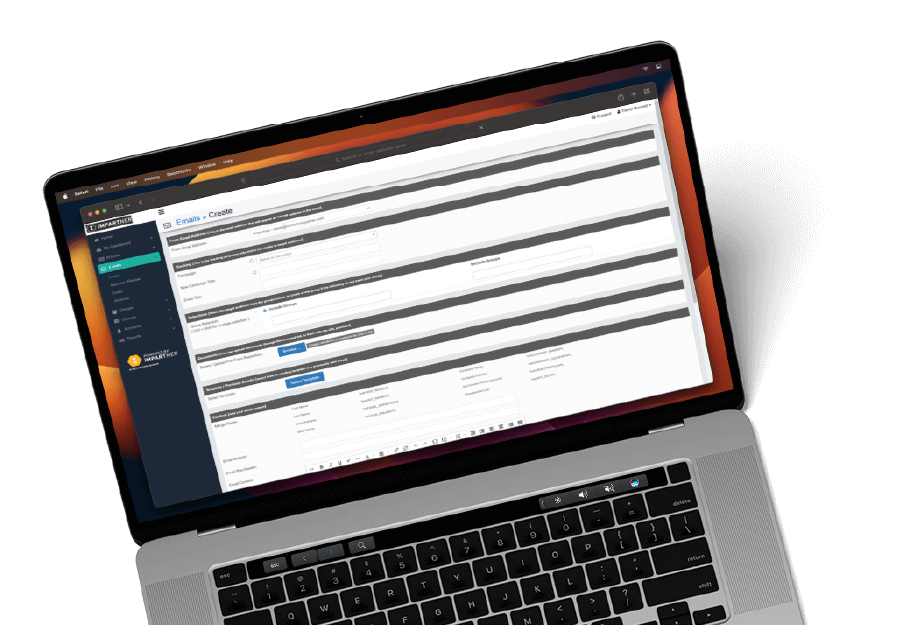 Let's talk about
News on Demand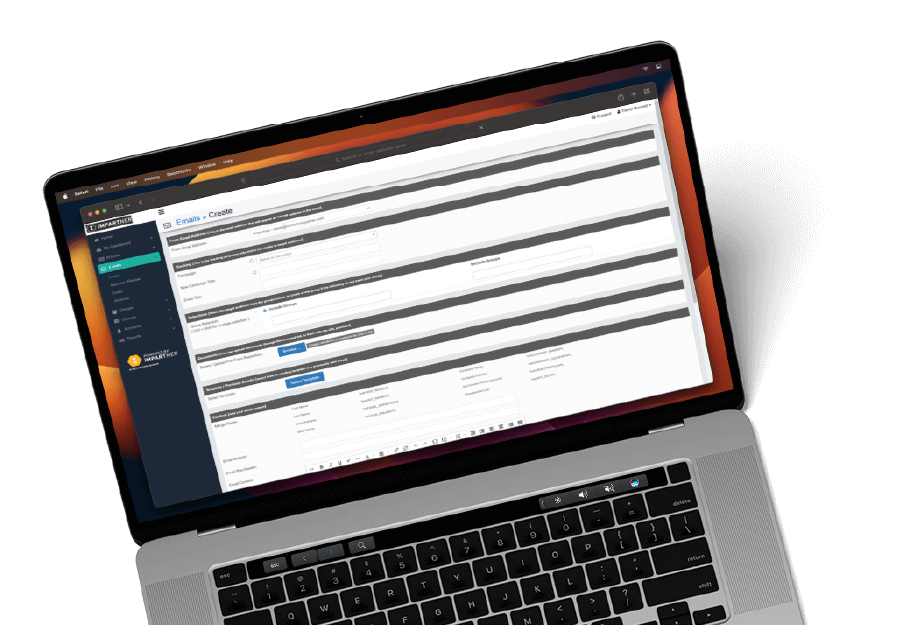 Personalized & Targeted Newsletters
Deliver 100% personalized news and targeted newsletters to your partners – based on their preferences.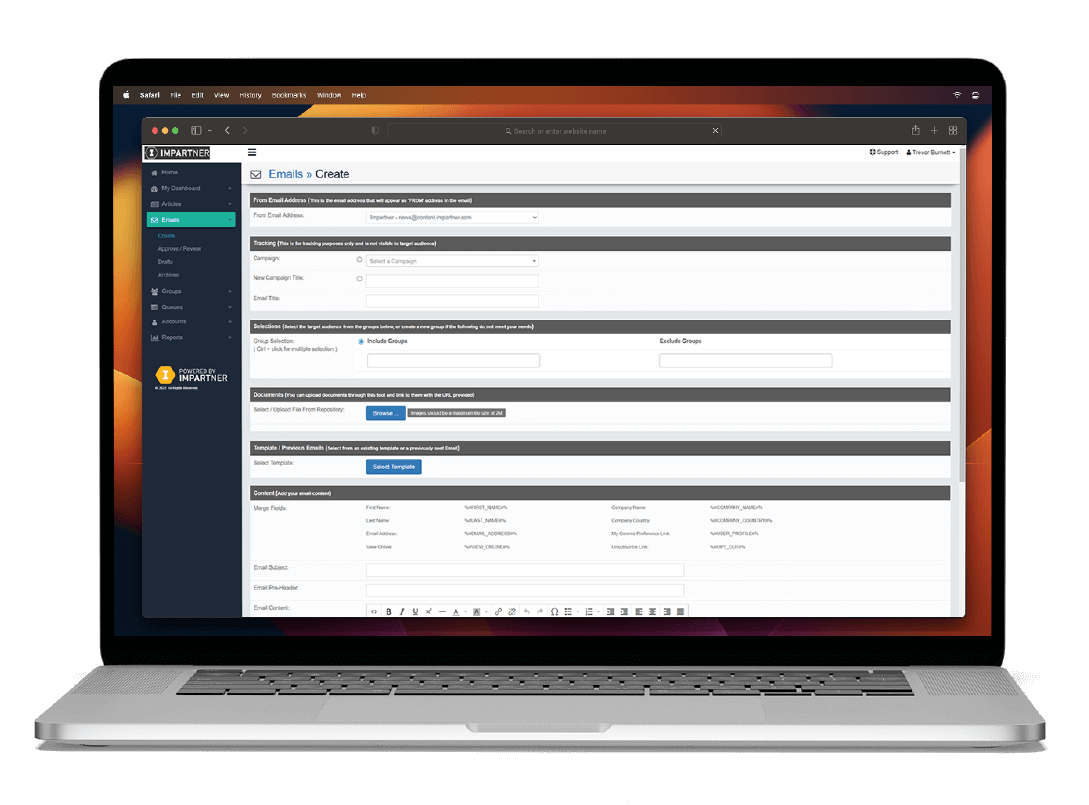 Multi-tiered content functionality – allowing different content to be delivered to different types or tiers of partners
Global flexibility – making it easy to deliver news in different time zones and languages – from one platform
Control for partners to choose which news they want
Easy integration into your partner portal
No HTML coding – newsletters are auto-generated based on your content restrictions and your users' preferences
Full branding
Extensive analytics
Learn more about
News on Demand
Because one-size-fits all is never the right fit.
Ensure your partners have the news they want, when they want it – without having to create hundreds of costly HTML newsletters.
Impartner News on Demand, our unique newsletter platform, allows you to share news based upon the recipients' selections, delivering HTML newsletters when requested, without the need for any HTML development. Instead you can deliver 100% personalized and targeted HTML newsletters to each user, in a highly cost-effective manner. This delivers far better audience engagement (nearly twice the industry average!) because it puts your partners in control – or even employees or customers.
Using the solution is simple, with just four simple steps:
Select the group of users you want to send content to
Tie a topic to your content type and the language it will be in
Create your article, schedule it, and send it for approval
A seamless HTML email newsletter is produced that will be bespoke to each user, based on the content you shared with them and what they've opted into
Learn how Impartner can take your channel programs to the next level.
Optimize
Power your channel with our partner relationship management tools.
Amplify
Deliver on the promise of demand automation with end-to-end TCMA.
Communicate
Stay top-of-mind with personalized news and syndicated social.