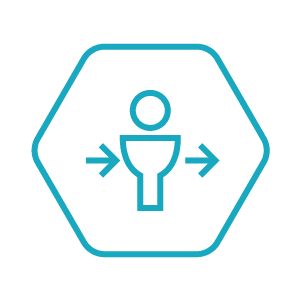 Impartner TCMA Demand Generation Center
At last, a demand automation solution that your partners will actually adopt
Companies worldwide, have hungered over the promise of amplifying their message through their partners. However, today's TCMA solutions don't work for most partners. Partners lack the resources to use or take advantage of valuable TCMA marketing tools.
The Impartner TCMA Demand Generation Center is a powerful way to remove the barriers of adoption to amplify and promote your marketing message. Our TCMA tools make it easier, more automated, and more scalable for you to do the work FOR your partners.
It's not enough to simply provide email solutions, social posts and ways to share content. You need:
Lead Generation

 

that allows you to get leads directly to your partners and not be in the messy middle.
Automated, Scalable Solutions

 

makes it just as easy to serve one partner as it is to serve thousands.
Brand Compliance

 

that ensures your messages and brand are always up to date and on point.
Unique and Demand Driven Content

 

smart enough to send users exactly to the right place on your partner's website — that is unique to every partner and drives demand directly to them.
Lead Attribution

 

get clarity on the full ROI picture and top lead generating partners and content.
Google Ads for the Channel

 

to push search traffic directly to your local channel partner.
Why Vendors Love Our TCMA
Impartner's TCMA Demand Generation Center was born to address the dirty little secret of other TCMA solutions — partner adoption has been low, VERY low.
The result is the world's SMARTest, most automated, most scalable, most complete end-to-end TCMA engine that accelerates every step of the marketing lifecycle for vendors, partners, and buyers.
As the vendor, you have full, automated control of your brand from a centralized location as you syndicate your dynamic Showcases, which are lead generation microsites, and drive traffic to them via email and social campaigns launched through your partners via a simple opt-in.
With a principal focus on an optimized partner experience to drive adoption, you will love the extra market reach through the long tail of your channel. And thanks to our SMARTlink technology, you will optimize the amount of demand that your partners generate.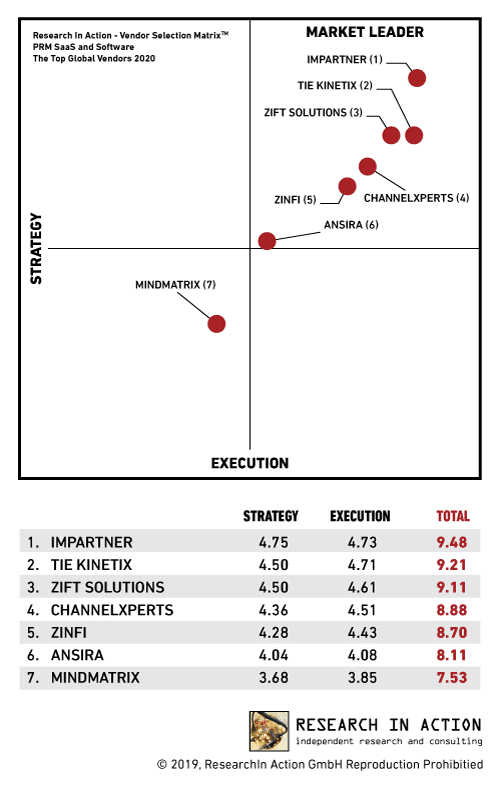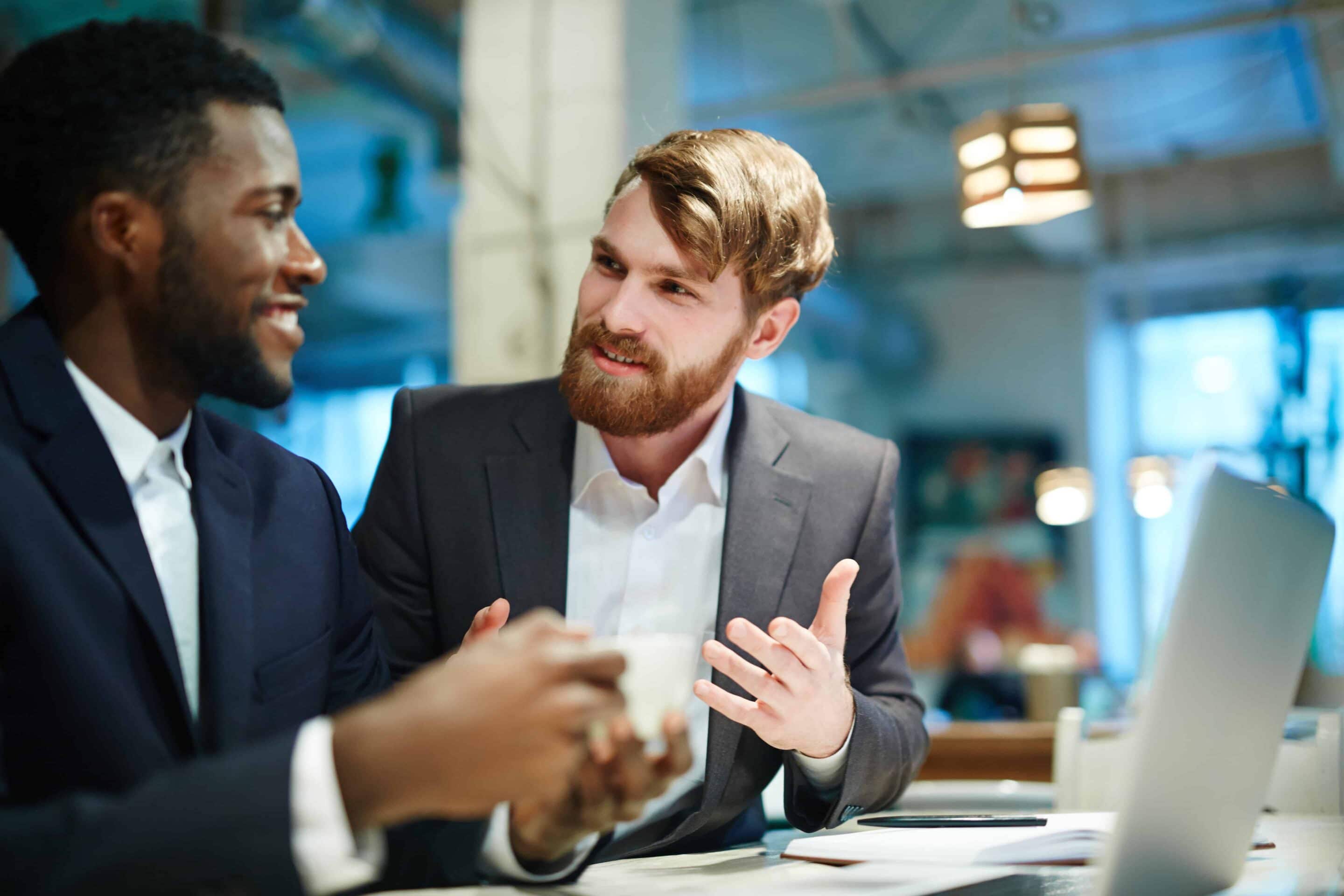 Why Partner Adoption Is Better With Impartner's TCMA
Larger, marketing savvy partners have been able to take advantage of the traditional, complex TCMA tools, but the long tail of your partners don't have the resources nor marketing expertise to properly execute those campaigns. This has led to very low adoption overall. With Impartner TCMA Demand Generation Center, the barriers of adoption are removed. It's a one time, 5-minute lift for partners to get up and running with their personalized demand automation. That's it.
Why Your Partners Will Get More Leads
Our SMARTlink technology automatically creates a clear and targeted click path to send users exactly to the right place on the partner's syndicated Showcase, which removes any unrelated noise to have a consistent content flow for an optimal user experience.
Impartner TCMA Demand Generation Center
A robust, comprehensive demand generation engine
We make it easy for you to operate your Impartner TCMA Demand Generation from one, easy-to-use control panel. In a single pane of glass, you or your partners can see and use all the campaign elements you've created — emails, social posts, and promotions — and quickly and easily launch campaigns.
Impartner SMARTlink Technology — Partners want one thing from vendors: demand. They want leads. Delivered directly to their digital door. On a silver platter. No problem. Impartner's fully automated deep linking technology makes it easy for you and your partners to enable integrated multi-touch campaigns that drive traffic from email and social to the specific relevant Showcase content embedded on the partner website — without any partner effort.
Add Google Ads for the Channel to your TCMA package to open another uniquely effective source of traffic to your campaign landing pages and drive even more leads to your partners.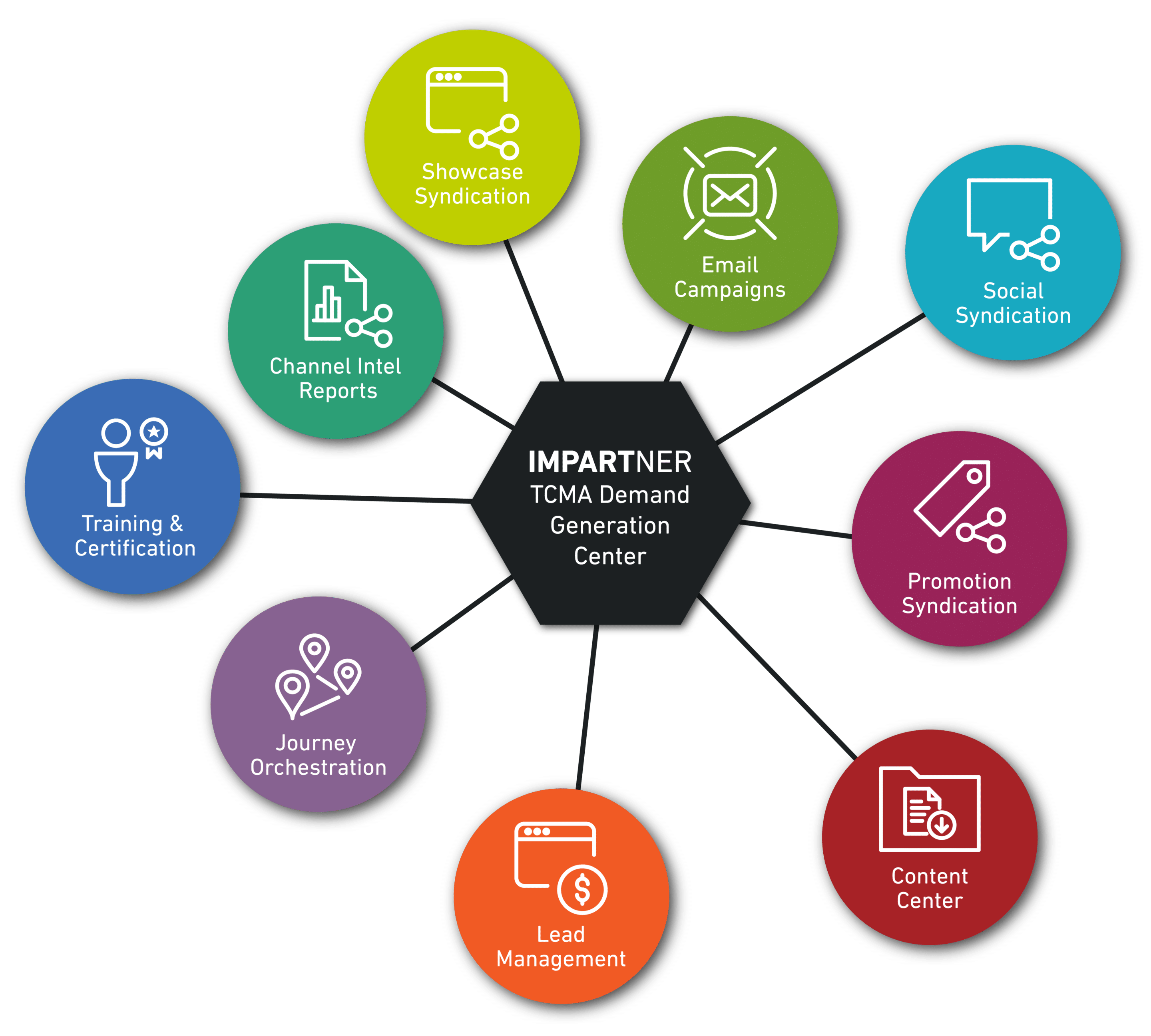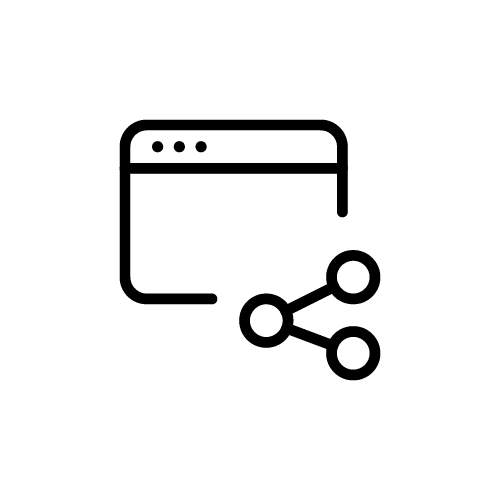 Showcase Syndication
This central feature enables you to manage one dynamic microsite (Showcase) for your business, complete with lead generation, that partners can syndicate on their domain or use as campaign landing pages. Each lead captured is automatically routed directly to the right partner within their Lead Management dashboard.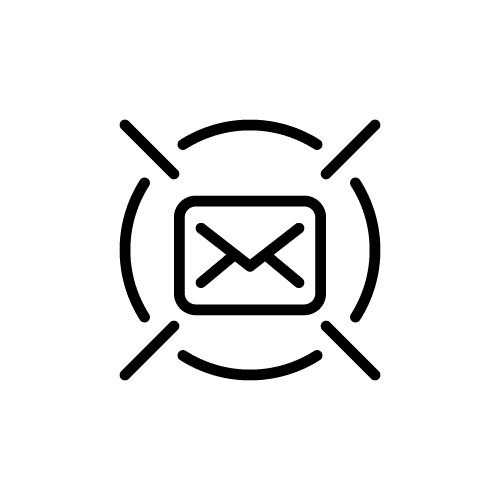 Email Campaigns
Impartner makes it easy for you to set up ready-to-use email campaigns tied directly to relevant, syndicated landing pages using our SMARTlinking technology. Campaigns are automatically co-branded for each partner while protecting your branding, making execution quick and simple.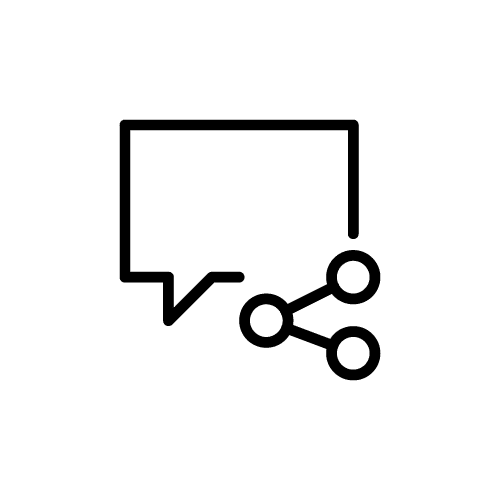 Social Syndication
Drive even more traffic to your Showcase microsite with fully automated social messages that get posted on your partners' social accounts. Our SMARTlink technology directs each call to action to the relevant Showcase page that belongs to the partner whose post generated the demand.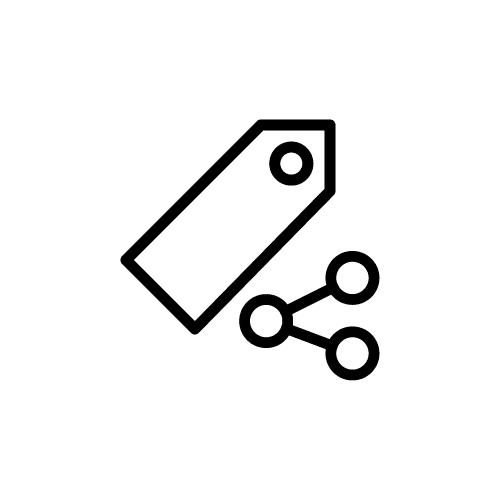 Promotion Syndication
Like Showcase Syndication but uses a topic specific banner ad pointing to the related syndicated microsite that is tied to a marketing program, such as a new product promotion, allowing you to leverage your latest promotions to drive demand through your partners.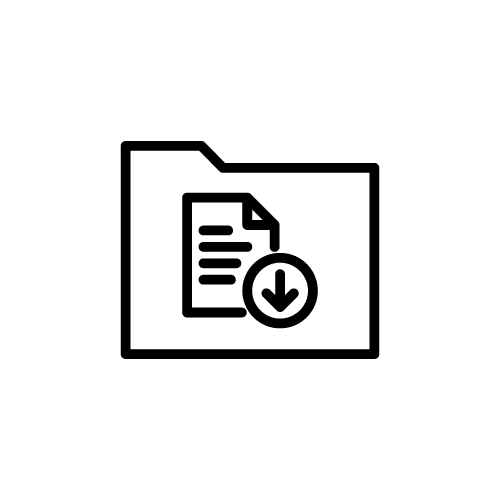 Content Center
Full digital asset management embedded into your marketing portal to easily distribute segmented content to your partners. Using this feature will help your sales teams increase their conversion rate offline by constantly providing them with updated tools, content, and collateral.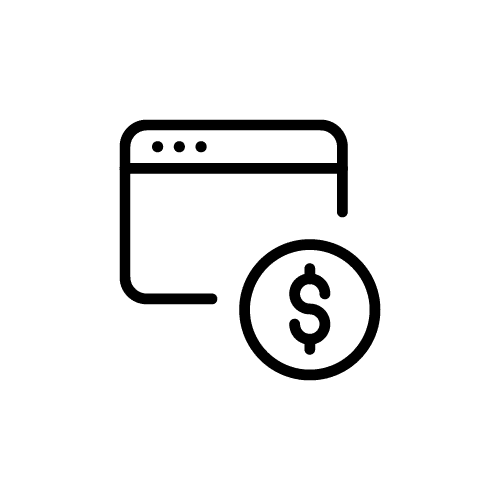 Lead Management
Integrated lead management functionality gives your partners the ability to manage all the leads generated within the TCMA system via the partner portal, which optimizes lead conversion by empowering your partners to track and convert leads into sales.<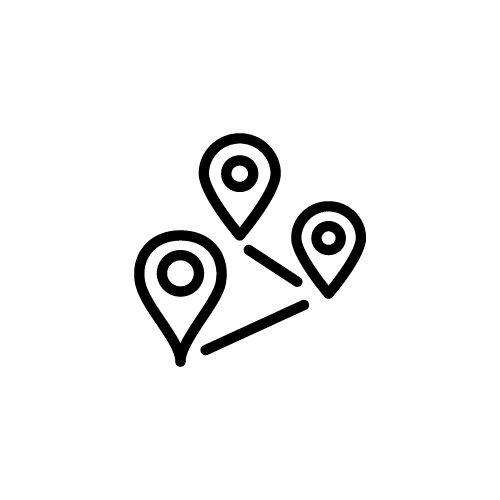 Journey Orchestration
Configurable and trackable journeys to guide your partners through the onboarding experience to get them up and running as quickly and easily as possible. Partners progress through their short checklist of items to know the path the best marketers follow to maximize lead generation.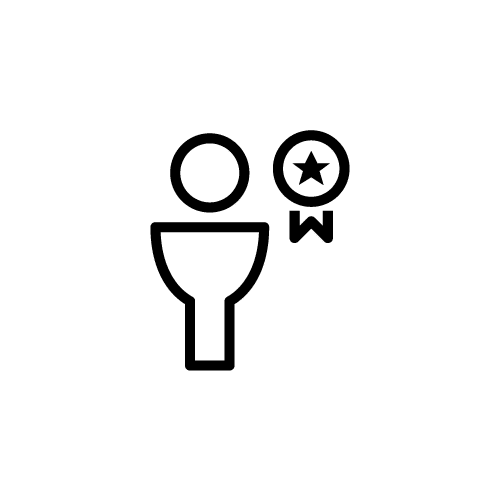 Training & Certification
Every instance of Impartner TCMA comes out-of-the-box with a training course to introduce your partners to the solution and the content available to them. You can also configure this feature via our easy self-service tools to create any additional training & certification paths that you need to extend to your partners.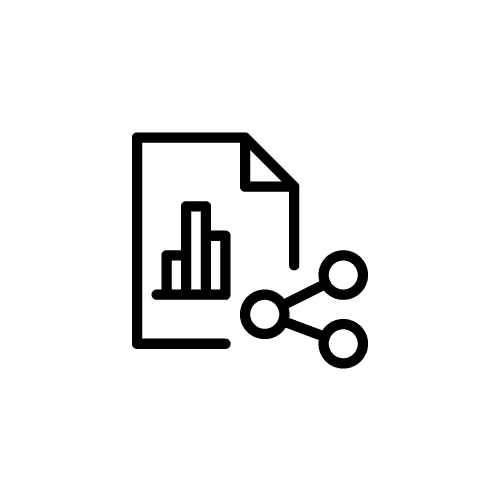 Channel Intel Reports
We all know the golden marketing rule: tracking, analyzing, and optimizing is critical for success. Our TCMA reporting gives you views of every key metric you can imagine with out-of-the-box dashboards.
Deliver on the promise of automating demand directly to your partners with the industry's most adoptable through channel marketing platform
Learn more about how TCMA Demand Generation Center accelerates and automates every step of the marketing lifecycle for vendors, partners and buyers.